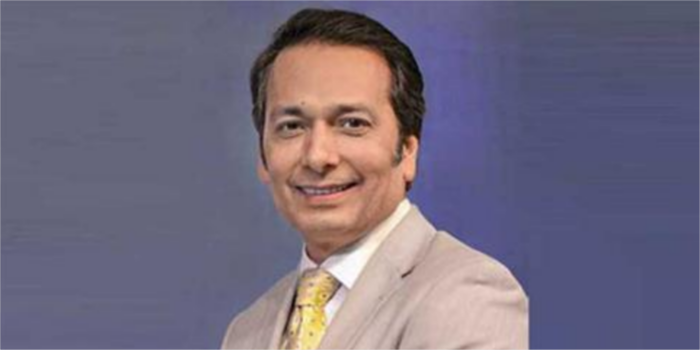 Focus on value-addition for value creation
Most of the textile companies have been under severe stress ever since the Covid pandemic struck Indian and the global economy causing economic slowdown.
Most of the textile companies have been under severe stress ever since the Covid pandemic
struck Indian and the global economy causing economic slowdown. Of late, situation is
improving, with some of the Indian textile companies – in the last few months – seeing lower
drop in revenue than what many experts anticipated.
Home textile manufacturers were the first to report faster growth in demand (compared to
other textile segments) as in-home consumption increased due to increased stay-at-home
period. Recovery for them was driven by surge in exports. Revenue de-growth for hometextile exporters will be limited to 10-12 per cent this fiscal compared with 30-35 per cent for
the overall textile sector, said the rating agency CRISIL after analysing 50 companies that
account for over 60 per cent of India's home textile exports.
The Rs 550 billion Indian home textile sector, comprising products like terry towels, bed
sheets and spreads, pillow cases, curtains, and rugs and carpets, derives as much as 60-70 per
cent of its revenue from textile exports – with the US and the European Union accounting for
over 80 per cent of these exports.
Even garment manufacturers are seeing an uptick in demand. However, garment exporters
lament about the increase in the prices of yarn (the key input in the production of garment).
The reason for price hike, they say, is the increase in exports of yarn by Indian mills to
countries like Vietnam and Bangladesh (who are the main competitors of India and are facing
yarn shortage due to the US ban on Chinese cotton).
Mill owners, on their part, reject this allegation, saying that inventory pile-up to manage the
business continuity and a sudden surge in orders for garments are responsible for price
escalation. This, they claim, is only a temporary phase and no need to panic.
With exports (by garments to developed countries like the US & Europe and by yarn makers
to textile manufacturing hubs like Bangladesh & Vietnam) being the main revenue drivers for
the Indian textile industry at present, the demand-supply challenge is here to stay for some
more time till the normalcy returns.
However, the government needs to frame the new Textile Policy – last such policy was
announced in 2000 – to encourage value-addition of textile products (be it cotton or manmade
fibre) in the country and exports of the same. Here, treating cotton and manmade fibre
(MMF) equally will help in increasing India's competitive edge.
In its pre-budget memorandum, the Clothing Manufacturers Association of India (CMAI) has
urged the government to keep a uniform GST rate of 5 per cent on all types of cotton yarn,
synthetic yarn, fabrics, made-ups and garments. It has also demanded that the recently
announced Production Linked Incentive (PLI) scheme for apparel and garments should be
made applicable to fibre and yarn.
In order to achieve the textile industry target of $ 280 billion by 2025 from present $ 140
billion, India needs a progressive, export-focused and production-oriented policy in the
budget.
To all our readers, we wish a Happy New Year!