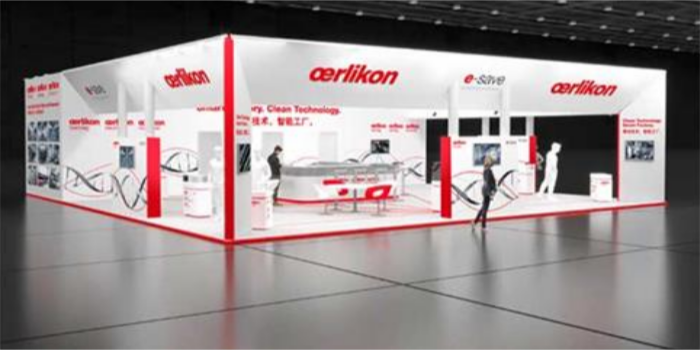 Oerlikon all set to welcome visitors at ITMA Asia 2021
The company recently signed an agreement to acquire Italy-based INglass S.P.A. and its innovative hot runner systems technology - a step that will help it significantly expand its current fibers business.
Germany
Oerlikon – a
leading provider of surface engineering, polymer processing and additive
manufacturing – is ready to welcome its customers at a booth in Hall 7, A54, at
ITMA Asia 2021 and is currently focusing on its Chinese and Asian markets.
Experts from other countries like Germany, India, and the US will be available
online for all 5 days of the trade fair. Video conferencing with the experts
can also be done in case the visitors wish to have a discussion with them.
Oerlikon
recently announced that it has signed an agreement to acquire Italy-headquartered
INglass S.p.A. and its innovative hot runner systems technology operating under
its market-leading HRSflow business. The strategic acquisition is a significant
step in expanding the current manmade fibers business into the larger polymer
processing market.
According to the
report by André Wissenberg, Head of Marketing, Corporate Communications and
Public Affairs, Oerlikon has a vast portfolio that includes, fibers, melt,
yarn, and nonwovens. The company also offers energy-efficient and sustainable
technology solutions for the production of materials like polyester,
polypropylene, nylon. The company now offers spinning in-house recycling
solutions and biopolymer plant solutions as well.
In addition to
this, the company wins over other companies as it offers a tailor-made solution
for the customers with its updated software and hardware. It has been
successful in installing 300 digital Plant Operations Solutions across the
world.
At the trade
fair, Oerlikon will present the next generation of automatic texturing solution
that was presented at the ITMA Barcelona. This new solution saves up to 25%
energy and has a 30% higher speed production capacity. The machine, named,
EvoCooler, will be presented at the trade fair along with digital solutions
like AIM4DTY. The two new gear metering pumps used for the production of aramid
and spandex will also be displayed under the area of high-precision flow
control solutions components.
The company aims
to make new contacts with the means of the exhibition. The guests will also be
invited to the Open House held at the Oerlikon plant in Suzhou which is just one hour
drive from the NECC exhibition center.
Image Source: Press Release

Source – Press Release
Also Read:
https://indiantextilejournal.com/best-stories/high-quality-thread—yarn-winding-machines-from-taining-machine
https://indiantextilejournal.com/latest-textile-industry-news/arkema-acquires-agiplast-for-sustainable-growth