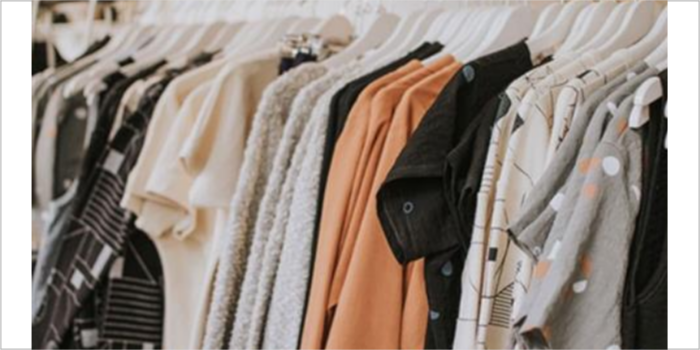 Indian apparel makers eye tie-up with MMF suppliers
While the global man-made fibre (MMF) garments trade stands at $ 200 billion, India exports only $1.6 billion of MMF garments.
Chennai
A deficit of
man-made fibre (MMF) and low production quality have forced Indian apparel
exporters to look for partnership with global MMF suppliers. According to the Apparel
Export Promotion Council (AEPC), the Indian textile industry needs more
investment, better technology and government initiatives to capture sizable
share in the global MMF garments trade.
Disclosing
this at a webinar on "MMF Fabric
Sourcing from International Supplier's", A Sakthivel, Chairman, AEPC, said
that Indian suppliers have been seeking help from international MMF suppliers
to overcome the deficit of the fabric in the short run, and also gradually
improve the quality of local production.
Indian
garments, being majorly cotton-based, fail to meet the high volume of MMF
demand. At a staggering $500 billion estimation for the MMF market, India
fulfils only $1.6 billion of the MMF garment export. This amounts to
approximately 10%, while the world trade in MMF garments is at $200 billion.
A powerful
demand for man-made fibre (MMF) based apparel in the domestic and international
market has led the AEPC to recognise it as a sunrise industry.
Sakthivel
also emphasised on gaining investments in fabric processing in the country.
India's huge production of yarn stands
futile as domestic producers lack the latest processing technologies.
To promote
MMF production and textile
exports, the Indian government has laid out incentives and
initiatives such as the establishment of seven mega textile parks.
The webinar
was attended by suppliers from China and Taiwan discussing their business and
requirements from India.
ALSO READ:
COVID to disrupt
global textile supply chain: EURATEX
Garment exporters
urged to tap potential in Canada
Turkish textile will
crown its success in ITM 2021
Pandemic leads to
surge in demand for sustainable items