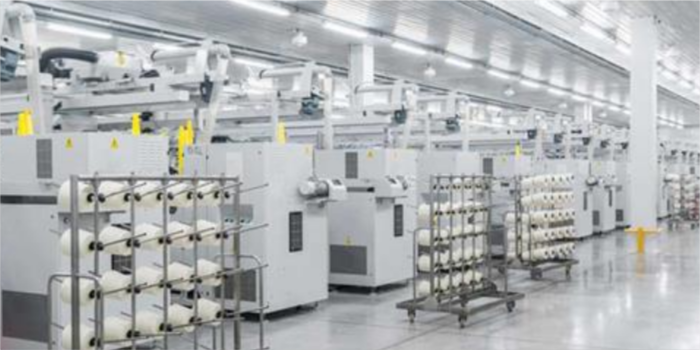 Why automation matters for Indian textile industry?
Benefits of automation are clear and visible. However, capital intensive nature of the textile industry and lack of availability of funds are hampering adoption of automation in India. But Indian textile industry has no choice but to invest in modern technologies to stay relevant in the global textile value chain, says Rakesh Rao.
Despite being the largest producer and second
largest exporter of textiles, India's share in world textiles and clothing (T&C)
exports is around 5% compared to China's 38%. While other competing nations
like Bangladesh and Vietnam have increased their share in global T&C in a
short span, India's share in the global trade has remained stagnant during this
period. The biggest challenge is the global competitiveness. In addition to
access to low-cost raw materials (manmade fibres and filaments) and duty-free
access to all the major markets, the emerging competing countries (like
Bangladesh and Vietnam) have invested heavily in modern, state-of-the-art
manufacturing plants to increase their competitiveness.
Table
1: World Export Statistics of Textiles and Clothing (Mn USD)
Country

January – December

Rank

2016

Rank

2017

Rank

2018

Rank

2019

World

7,50,800

7,86,304

8,31,158

8,18,098

China

1

2,55,074

1

2,57,821

1

2,66,421

1

2,60,574

Bangladesh

3

34,980

3

37,067

2

41,296

2

42,932

Vietnam

6

28,703

6

31,810

6

36,661

3

39,424

Germany

CATEGORIES

Automation

Hi There!

Now get regular updates from ITJ Magazine on WhatsApp!

Click on link below, message us with a simple hi, and SAVE our number

You will have subscribed to our Textile News on Whatsapp! Enjoy

Reach out to us

Call us at +91 8108603000 or