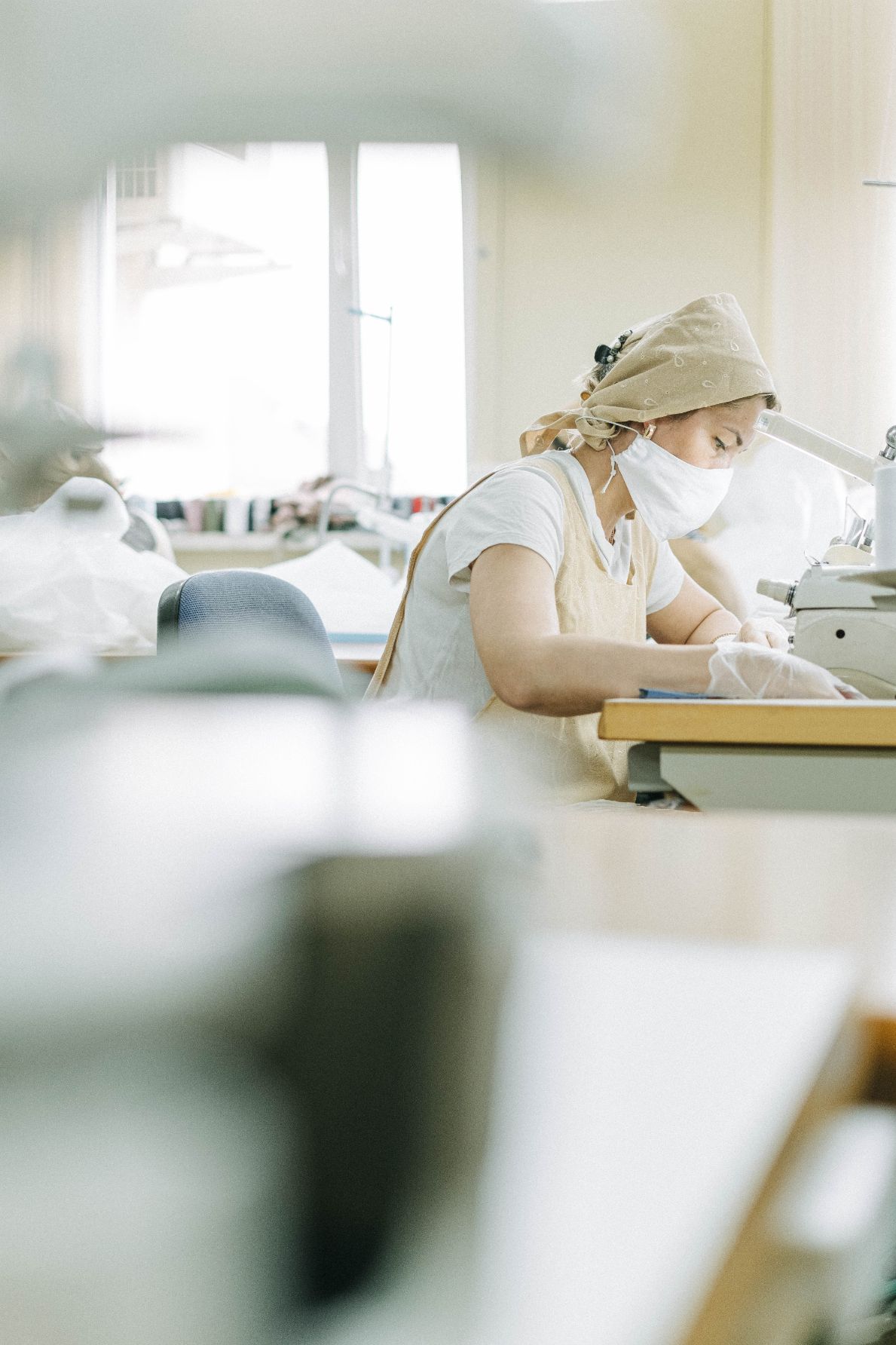 TAU declares two investments in textile dyeing technology
This agreement will provide TAU a sizable ownership stake
TAU Investment Management, LLC, a New York and Hong Kong-based company, announced agreements for two investments that will be made at the same time in highly sustainable, waterless textile dyeing. TAU will buy large stakes in both DyeCoo Textile Systems, B.V., and CleanDye Holding, B.V. through a special purpose company it established and manages as part of its plan to finance the future's transparent, accountable, and sustainable supply chains.
TAU joins other investors including Ingka Investments, the investment division of the Ingka Group, together with Nike and Otto Group, as well as clients like Decathlon, bonprix, Adidas, and others.
Twenty percent of industrial water contamination worldwide is caused by the dyeing and handling of textiles. Due to its unique DyeOx technology, which enables chemical- and water-free textile dying, DyeCoo has earned the respect of some of the biggest merchants and top manufacturers who share its commitment to environmentally friendly technology.
Through its fully owned subsidiaries, CleanDye runs the first textile dyeing facility ever designed specifically to employ DyeCoo's waterless and chemical-free DyeOx technology, which was developed in Vietnam. With the use of DyeOx technology, CleanDye is able to provide its customers fabrics that are dyed without the need of water, chemicals, or wastewater discharge in a safe environment, all while saving 50% on energy costs and being geographically distant from water sources.
News Source: CISION PR Newswire