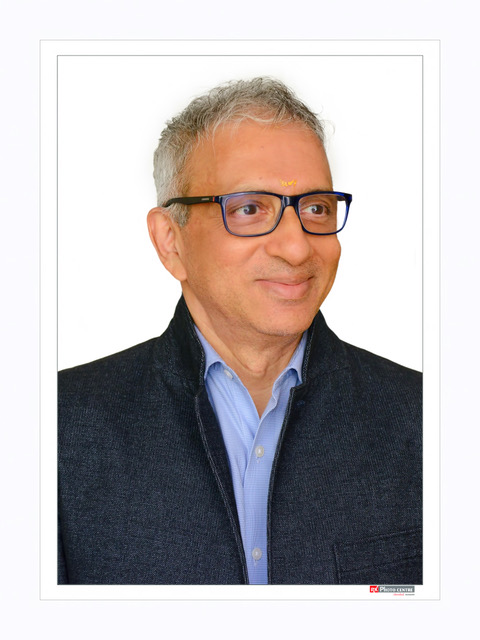 Tamil Nadu Budget is growth-oriented one: SIMA
The Government of Tamil Nadu unveiled its budget for 2022-23 giving major thrust for welfare of the people, infrastructure development, industrial growth, skill development, education, health, etc.
Ravi Sam, Chairman, The Southern India Mills' Association (SIMA), described the state budget as a comprehensive and growth-oriented budget and thanked the Tamil Nadu Chief Minister for allocating Rs 32,660 crores for the industry that would attract huge investments in the state and create new jobs for several lakhs of people.
He said, "The textile industry being the largest industry of the state that accounts 1/3rd of the textile business size of the country would be greatly benefited out of the various benefits extended under Industrial Policy that encourages scale of operation. The allocation of Rs 2,400 crores for the infrastructure development and tackling the Industry 4.0 initiatives for the Industrial Training Institutes (ITIs) in the state would help the industry to get skilled manpower to manage the future generation technology."
SIMA Chief has appreciated the announcement of implementing various special programmes jointly with the industry to create skilled labour force. The new industrial parks to be developed five districts including in Vellore, Coimbatore and Perambalur to attract over Rs 50,000 crores investments would considerably increase the economic growth of the country, said Ravi Sam.
He stated, "The ambitious target of 14% growth rate would encourage the textile industry in Tamil Nadu to scale up the production, make investments in green field projects, etc. We appreciate the announcement of export infrastructure development in major export hubs including Tirupur which would benefit the textile industry to boost its exports."
Ravi Sam reiterated that the historical announcement of removing Agricultural Market Committee Fee levied on seed cotton, cotton and cotton waste that prevailed since 1959 has already greatly benefited the cotton textile value chain and the cotton farmers. He has hoped that adequate budget allocation will be made to increase cotton production, productivity especially the Extra Long Staple (ELS) cotton production in Tamil Nadu as the state produces only five lakh bales of cotton as against its annual requirement of 120 lakh bales. Ravi Sam stated that the state has huge potential to increase the speciality cotton especially ELS cotton, sustainable cotton and organic cotton. He has said that SIMA has already submitted its proposal for the development of substantial cotton in the state.