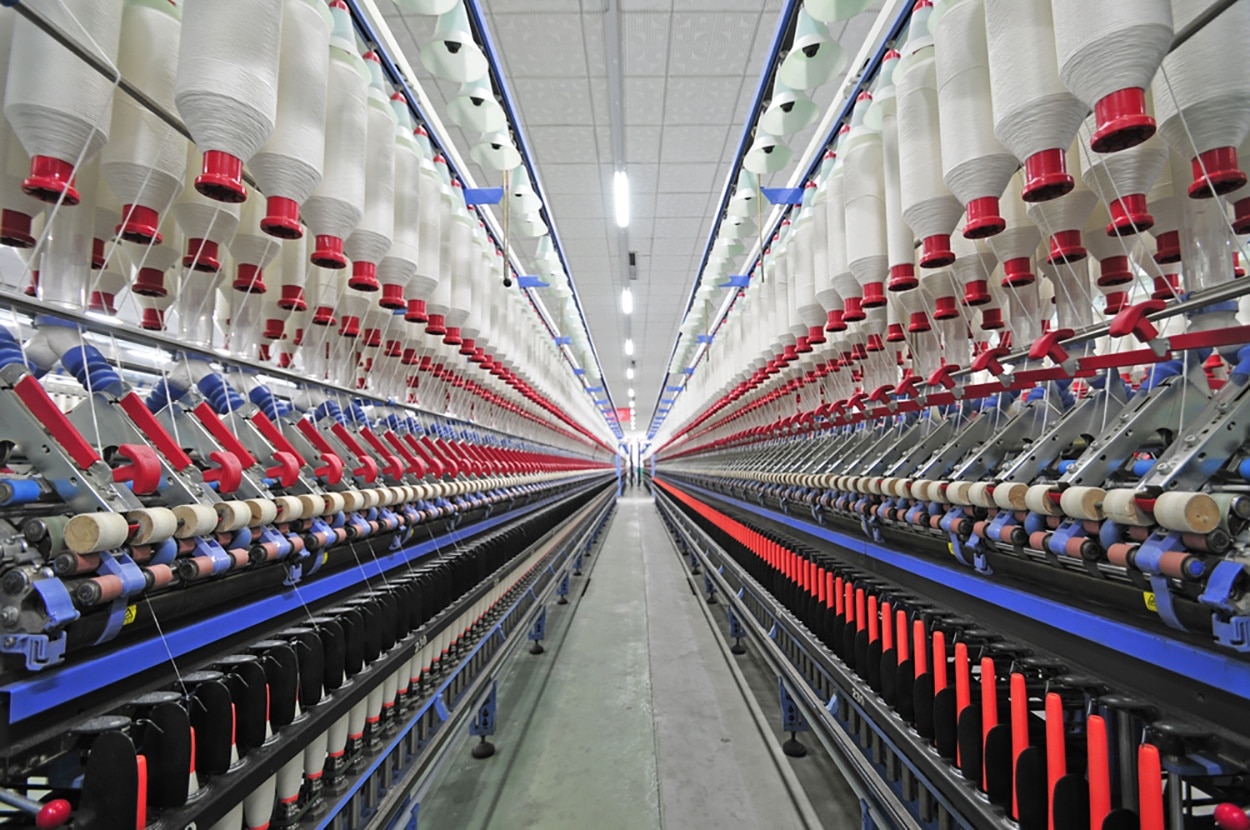 Govt receives 17 project proposals for PM MITRA Parks scheme
The Union Ministry of Textiles has received proposals for 17 projects from 13 states for setting up PM MITRA Parks, stated Darshana Jardosh, Minister of State for Textiles, in the Lok Sabha on March 23, 2022.
The Government has approved setting up of 7 (Seven) PM Mega Integrated Textile Region and Apparel (PM MITRA) Parks in Greenfield/Brownfield sites to develop world class infrastructure including plug and play facility with an outlay of Rs 4,445 crore for a period of seven years upto 2027-28. All state governments were requested to send proposal along with Preliminary Project Report to the Ministry for consideration. The last date for submission of proposals was March 15, 2022.
A total of 17 Preliminary Project Proposals have been received from state governments. The proposals are under scrutiny for consideration by Project Approval Committee. These included proposals from Karanataka (2 projects at Vijaypura and Gulberga); Andhra Pradesh (Kadapa); Rajasthan (Jodhpur); Odisha (Ganjam); Gujarat (Navsari); Madhya Pradesh (4 projects at Ratlam, Devas, Dhar & Katni); Telangana (Warangal); Punjab (Ludhiana); Chhattisgarh (Mahasamud); Uttar Pradesh (Luck now/Hardoi); Bihar (West Champaran); Tamil Nadu (Virudhnagar) and Maharashtra (Amravati).
The Scheme focuses on development of a large area which is envisaged to become a fertile ground for carrying out textile sector business activities by all the players of entire textile value chain. It is expected to generate 1 lakh direct and 2 lakh indirect jobs per PM MITRA Parks benefiting the area and its citizenry where it is located. There is also a provision for social infrastructure. This will ultimately enhance the overall income and uplift the quality of life of all textile workers associated with the PM MITRA Park.