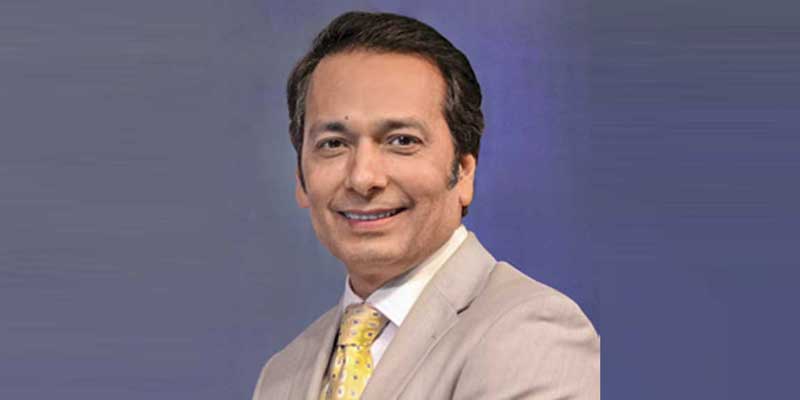 Spinners bullish on growth
Post Covid, pent-up demand and increasing trade tension between China and the US (backed by other developed countries) have led to high demand for Indian textiles and apparels.
The export of cotton textile products increased by 42 per cent during October 2021 – February 2022 period compared to a year ago and the export of man-made fibre (MMF) textile products increased by 60 per cent during April 2021 to December 2021.
However, factors such as rising raw material prices, labour problem, power issue, Russia-Ukraine war, etc are putting some roadblocks on this growth highway. Ukraine-Russia war has resulted in 30-40 per cent increase in fuel prices that has impacted the European economy resulting in reduced demand for exports.
In spinning industry, the raw material constitutes around 60-65 per cent of the yarn cost. Any increase in its price will have a huge impact on yarn price. In the last one year, there has been an unprecedented increase in domestic cotton price. Cotton prices have witnessed 90 per cent jump from Rs 135 per kg (in February 2021) to Rs 262 per kg (in April 2022) greatly affecting the exporters of cotton textile products to meet their export commitments. Even the MMF prices have jumped in the last one year. For example, prices of Polyester Staple Fibre (PSF) witnessed 35 per cent increase from around Rs 84 per kg in January 2021 to Rs 115 per kg in March 2022. Similarly, Viscose Staple Fibre (VSF) price, which was ruling around Rs 104 per kg in April 2020, reached around Rs 170 per kg in March 2022 – an increase of over 60 per cent.
To bring down the prices, the government has removed import duty on cotton from April 14, 2022 to September 30, 2022. However, cotton prices continue to increase in spite of duty exemption while yarn buyers (like powerlooms and fabric manufacturers) have reduced buying after duty cut and have adopted wait & watch policy. This is putting more pressure on margins of spinning mills.
Considering the current global market scenario and the expected growth because of various industry friendly schemes, the demand for Indian textiles & clothing products, however, is expected to remain strong in the near future benefitting spinning mill owners. The spinning sector, after almost 15 years, is making investments on 1.6 lakh spindles per month for either adding new production line or modernising the existing one. For example, spinners across Gujarat are augmenting manufacturing capacities for cotton yarn riding on good revenues of the past two years and higher profit margins. According to Spinners Association of Gujarat (SAG) estimates, an investment of Rs 35 billion is on the cards over the next year and a half, as 7 lakh new spindles will be added in Gujarat alone to boost the spinning capacity in the country.
So, in spite of temporary blip, the spinning industry remains bullish about the future.