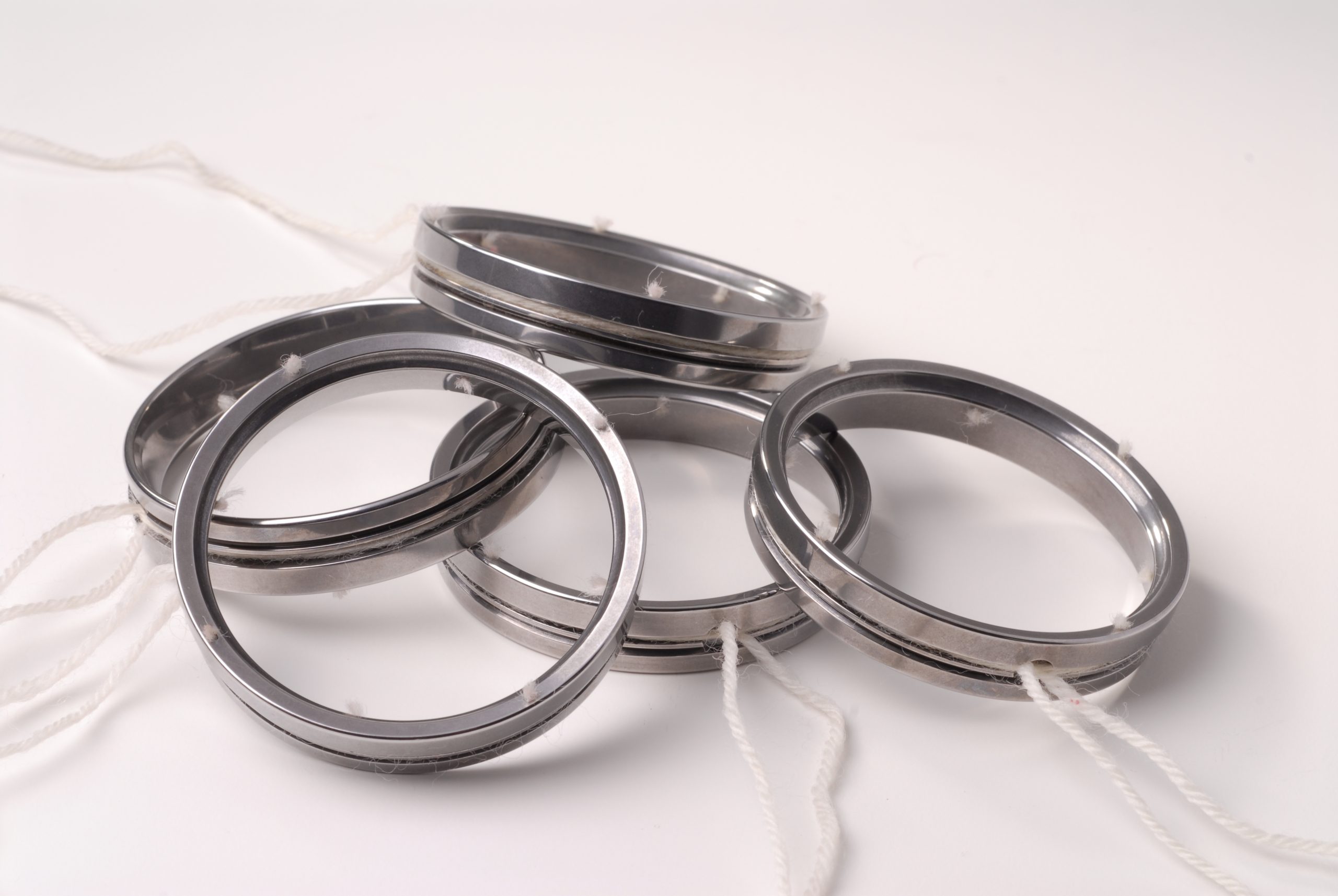 Prosino to present their ring frames at India ITME'22
During the international show Prosino will celebrate the success of the Steelhawk flange ringand present several case histories testifying its top performance by the most demanding worldwide customers
Prosino Borgosesia Rings has been market leader in the production of spinning and twisting rings since more than 75 years. Its current annual production exceeds 10 million rings with a global market presence since 1946.

The company mission is to help spinning companies to get the most from their ring frames, for any type of fibre used, as well as achieve the highest speed rates while maintaining a high standard of yarn quality.
Prosino will be present at New Delhi ITME 2022 Dec 8 – 13 at our Booth J 23 in Hall 9.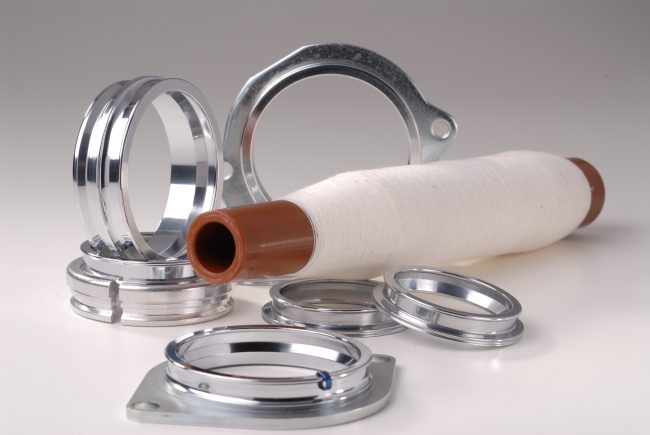 During the international show Prosino will celebrate the success of the Steelhawk flange ringand present several case histories testifying its top performance by the most demanding worldwide customers
The Steelhawk flange ring has proven his superiority, helping customers to achieve maximum speed and reducing maintenance cost. Customer appreciate its reliability, its flexibility in count change and its capacity to perform in most challenging spinning conditions, such as compact and synthetics.
The company will also present its conical ring "4+4" that has been successfully used by all the OEM's worldwide as hundreds of spinning mills in the worsted sector