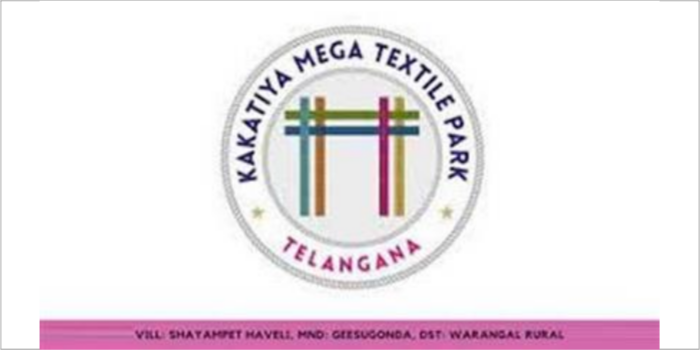 MITRA scheme gives hope to Kakatiya Mega Textile Park
The Kakatiya Mega Textile Park (KMTP), in Sangem Mandal, trusts the Centre's Mega Integrated Textile Region and Apparel (MITRA) Park scheme.
Warangal
Mega Integrated Textile Region and Apparel
(MITRA) scheme was started with the aim to become globally competitive, boost
employment generation, and attract investments. The centre is going to
establish 7 textile parks in the next three years under this MITRA scheme which
is considered a game-changer for the country's textile industry. As per the
sources of the industry, with the help of this scheme, the domestic players can
compete in the international markets.
Here, KMTP is worthy to be a part of the
seven textile parks but it is still to equip with modern state-of-the-art
infrastructure, plug-and-play facilities, and R&D Lab. Now, the job is of
the government to grab the attention of the centre to bring KMTP under the
MITRA scheme. It can be said here that the state government has been trying to
allocate funds for the KMTP for the past many years but they all are in vain.
Considering this, the MITRA scheme is acting as a shot in the arm for
the state government. Also, Youngone Corporation, a Korean Textile company, has
postponed its plan to invest Rs 10 billion for setting up manufacturing units
of boots, jackets, track-suits, and apparel in the KMTP. Kitex Group has also
announced to invest Rs 10 billion in the KMTP.
Source – The Hans India
Also Read:
https://indiantextilejournal.com/latest-textile-industry-news/kitex-sends-legal-notices
https://indiantextilejournal.com/latest-textile-industry-news/tamil-nadu-should-have-separate-textile-export-policy