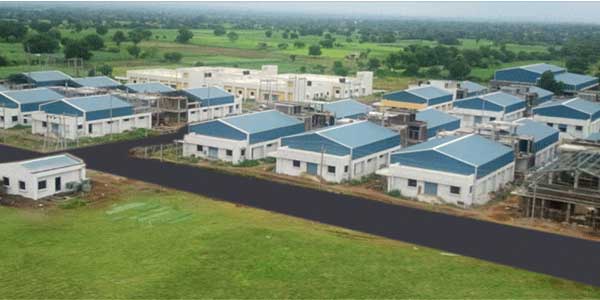 Kalburgi to Get Textile Park Soon: Murugesh Nirani
A textile park will be started in Kalaburgi soon as part of the strategy for encouraging industrial development, Large and Medium Industries Minister Murugesh Nirani announced in Kalaburgi.
Bengaluru
He was addressing a function after inaugurating the 'Be an Industrialist, Give Employment', organised by the Commerce and Industries Department at the Dr B R Ambedkar Bhavn of Gulbarga University.
The Minister said the State Government has taken up the issue with the Union Government and had received a positive response. Nirani said Raichuru, Koppal, Bidar and other surrounding districts grow cotton and the start of the textile park will be very helpful to the farmers.
The State Government will offer all facilities and necessary basic infrastructure for the entrepreneurs taking up projects in the Textile Park besides providing power from the wind and solar power generation plants that will be coming up.
The Minister mentioned that the textile park will provide several employment opportunities to the local people as the State Government has already identified 1,600 acres of land in Kalaburgi. The government wants to develop the region as a textile hub and was ready to offer all necessary facilities and incentives, he said.
Lok Sabha member Dr Umesh Yadav, legislators Basavaraj Mattimoda, Rajkumar Patil Telkur, Appugowda Patil Revoor, Shashil Namoshi and G T Patil, Industries and Commerce Department Additional Chief Secretary E V Ramana Reddy, Commissioner Gunjan Krishna, KIADB Chief Executive Officer Shivakumar and others attended the function.
Source: daijiworld.com
Image Source: Google Images
Also Read: