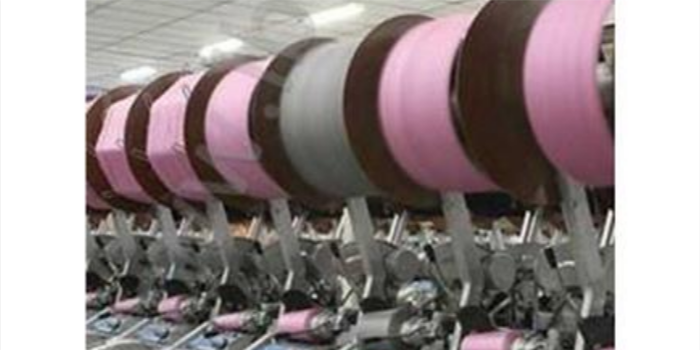 Guess to source more from India and Bangladesh
Due to the tensions between the US and China linger and tariffs, Guess is relying more on supplies from India and Bangladesh.
USA
According to 90%
of respondents to the 2021 Fashion Industry Benchmarking Survey, the company's
sourcing cost has been increased this year due to U.S.-China tariffs. In 2020,
duty rates for apparel imports from China were reported 23.4%. As per Joe
Biden, President, he is not going to make any immediate move on tariffs but his
administration is going to grant exclusions to more products.
As per the annual
10K of the company, Guess is showing a continued progress on reducing its
dependency on sourcing from China. Guess is also trying to mitigate the
potential tariff risk and is not compromising the quality of its products as
well. As the company is expanding its supplier base, it is also trying to
expand its supply chain worker grievance program to factories in India and Vietnam. According to the sustainability report
under this program the workers can easily report their concerns. The report also
said that the trust in the grievance program has grown over the years and the
factory managers understand that such programs are valuable for them to
improve.
It is believed
that the expansion of the grievance program along with other Guess practices related
to responsible sourcing have been delayed due to Covid-19. As per The Verisk
Maplecroft Modern Slavery Index, the pandemic has also complicated the auditing
process. As per the data, 94% of Guess' assessments of directly sourced
suppliers detected issues in fiscal year 2021. Here the three common issues
were related to health and safety, hours of work, and wages and benefits.
Source – Retail Dive
Also Read:
https://indiantextilejournal.com/interviews/the-current-indian-market-is-very-positive-despite-the-difficult-situation-outside
https://indiantextilejournal.com/latest-textile-industry-news/bangladeshi-rmg-popular-among-us-buyers–usfia