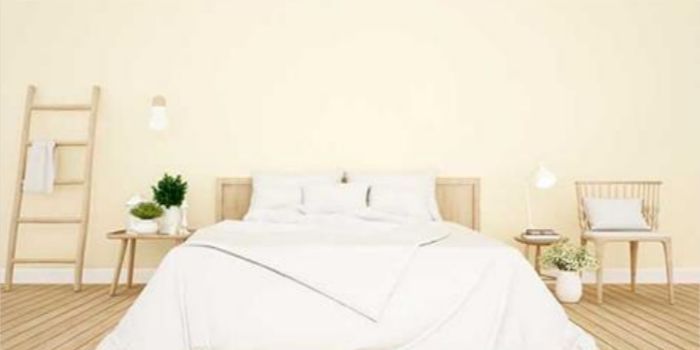 Freudenberg's Eco-calculator to improve eco footprints
Customers can now use the Eco-calculator from Freudenberg to assess the environmental impact of the bedding and bath towels from Evolon textile solutions. This will help them calculate their environmental footprint.
Weinheim, Germany
Recently, Freudenberg Performance
Materials announced the launch of its new Eco-calculator that will analyse the
lifecycle of the products from Evolon textile solutions and measure their
environmental footprints.
This new Eco-calculator
calculates through all stages of a product, starting from the extraction of raw
materials to the laundering process and the end-of-life stage and calculates
its environmental impact. There will be eight environmental criteria used for
the calculation, including the carbon footprint, water impact, and
eco-toxicity.
The products from Evolon textile
solutions will be assessed by independent external experts who will conduct a
life cycle assessment for products like bedding, bath towels, and workwear used
in both hospitals and hotels.
The testing program will take
data from simulated industrial wash cycles of 12 different textiles. Factors
like energy consumed, water consumption, and quantity of detergent used by all
these different fabrics will be identified.
After analyzing the data, Evolon
experts will create different scenarios, keeping in mind the weight of the
fabric, the type of finish, the country where the product is used, and the number
of washing cycles. With all these scenarios as a reference, the environmental
footprint of a customer can be calculated.
Fabrics made with Evolon
technology are perfect as pillowcases, duvets, bed linen, and bath towels.
These are free from harmful additions and are made of sustainable
materials. The bedding sets from this label are created with anti-mite
properties and are allergy-proof too.
The products of the brand are
manufactured in Europe and are ISO9001, ISO 14001, ISO 50001, and ISO 45001
compliant. Evolon has also received the European Centre for Allergy Research
Foundation (ECARF) quality seal.
Based out of Germany, Freudenberg
Performance Materials offers a wide range of technical textiles to industries
like automotive, apparel, healthcare, energy, and building materials. The brand
has 33 production sites in 14 countries around the world.
ALSO READ:
https://indiantextilejournal.com/latest-textile-industry-news/evolon-s-eco-friendly-super-microfilaments-
https://indiantextilejournal.com/dye-process/freudenberg-strengthens-evolon-lightweight-wipes-position-in-industrial-cleaning
https://indiantextilejournal.com/techinical-textiles/more-sustainable-packaging-material