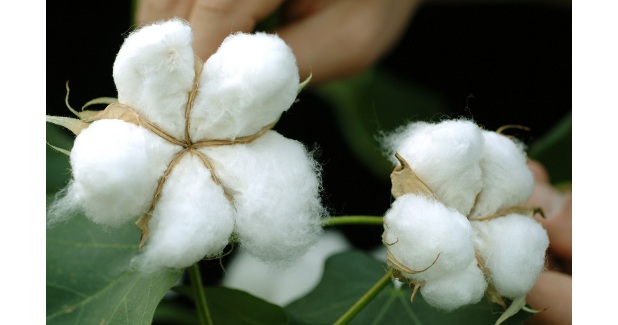 Cotton situation stable
In India, this season's 65 per cent of cotton crop has arrived and if the price stability is maintained, it will be win-win for the cotton and textile sectors
In a telephonic call with this scribe, the general manager whose mill in India procures 40,000 bales (170 Kg each) of cotton each year stated that spinners, ginners and farmers are realising reasonable price since February. Spinning mills have been suffering over the past two years and many have been forced to close the doors due to cotton price volatility and weak yarn prices. This trend seems to have reverted. Currently, the mill has bought MCU-5 cotton at about Rupees 46,000 per candy (356 Kgs).
The mill in South India has about 68,000 spindles and spins cotton yarns with an average count of 65s Ne. They procure generally MCU-5 cotton with 30 mm staple and produce yarns with counts ranging between 60sNe and 80sNe, catering to bed sheets and poplin fabric producers.
Yarns prices have steadily climbed and is comfortable now, stated the source. The price of fine count 60sNe is about Rupees 290 per kilogram, which is reasonable. Over a period of one year, yarn price has gained about 40 rupees per kilogram for 60sNe, which is a favorable trend.
In India, this season's 65 per cent of cotton crop has arrived and if the price stability is maintained, it will be win-win for the cotton and textile sectors. The source cautioned that if the cotton price skyrockets as was the case sometime back, it would make it difficult for the spinners. At present times, according to the well-informed source, cotton price vis-à -vis yarn price is comfortable.
By: Seshadri Ramkumar, Texas Tech University, USA