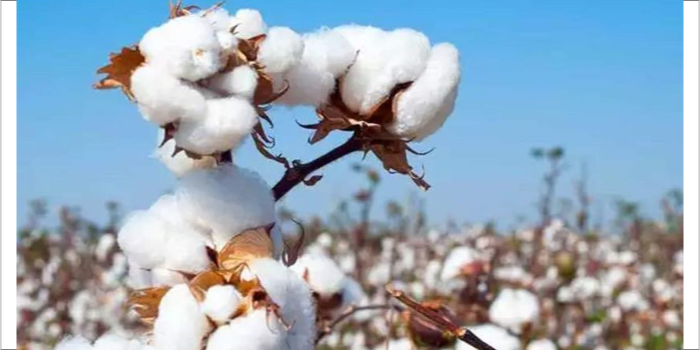 Year 2020 and cotton textiles sector
Year 2020 keeps on giving and the cotton textiles sector is not immune to multiple pressures.
With the arrival of Autumn, harvest is on the horizon in the High Plains of Texas and the beginning of a new cotton season in India from 1 October.
2020 started with lingering trade tensions between two leading producers of cotton, China and United States. Tensions still continue at a bigger level between these two countries that are enhanced by the current pandemic. Factors as varied as political, trade and economy have caught up, that have implications for the cotton and textile sectors in general. With mandatory lockdowns for six-weeks in countries, including India, during the peak of the pandemic, industries are slowly gearing back to speed, reaching 70 to 80 per cent capacity utilisation.
Consumers are king, the old adage holds true and more importantly at the present times. With over 30 million people on some form of unemployment benefits in the United States, consumer confidence and spending will determine the near term fate of the global textile industry. With the U. S. Presidential election near the corner, COVID-19 and economy are the two leading deciding factors among other ideological issues. These factors clearly influence the global textile and manufacturing sectors.
Cost competitiveness, good quality and value-added products are the way forward for the industry. United States and Europe are still leading consumers and the economy in these regions will determine the speedy recovery of the global textile industry.
Interestingly, the current global crisis is reshaping the global textile sector's space with more eyes on East Africa, Vietnam and Bangladesh. While China is the 600 pound gorilla, continuing trade tensions, COVID-19 impacts, and Xinjiang issue are watched carefully by competing countries like India to capture the market share. Cotton exporting countries like USA and Australia value China as a major player because of its buying power and need, however attention needs to be paid on recent geopolitical conditions.
Cotton textile manufacturing giants like India are seriously expanding their product basket so that weak links, such as finishing, garmenting and synthetic fiber sector, can enhance their strength against China. Given the strength of Bangladesh in its garment sector due to relative low cost labor and beneficial trade agreements that exist for Vietnam and Bangladesh, developing value-added products and enhancing the product basket are viable options for India.
COVID-19 has clearly highlighted the need for technical textiles that go into making PPEs. More importantly, lack of continued investing in this sector even in the United States has exposed its vulnerability in critical lifesaving products.
From my personal efforts for over 20 years both in the United States and India in nonwovens and advanced textiles, it is clear that the technical textiles sector has gained momentum, which has to branch out into R & D investments and new products development using cost-effective sustainable materials and processes. It also highlights the fact that developments do not come over night and need years of efforts in terms of both intellectual and capital investments. Again, as a person involved with the development of the Indian technical textile sector since 1999, I could visualize how the industry came together to develop PPE products in this COVID-19 situation. This did not happen overnight, but with sustained Government push for this sector since the early 2000s.
Market diversification and product enhancements have to be paid serious attention—a take home message from the current COVID-19 for the textile sector. Indeed, mask is the new face of the world!