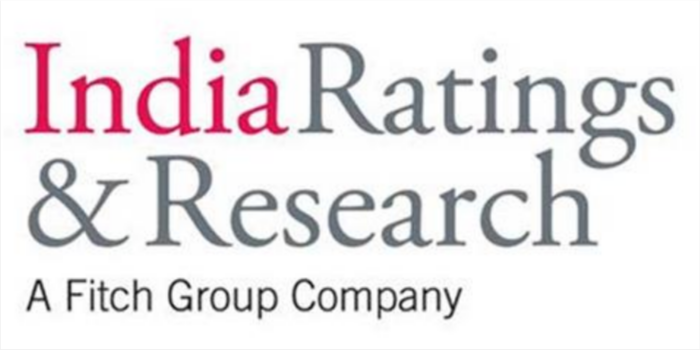 Yarn prices to increase with a rise in demand: Ind-Ra
Cotton yarn and spurn yarn prices to increase with a rise in demand from domestic as well as export spinners. The cotton yarn prices rise is directionally in line with the rise in cotton prices in June 2021.
New
Delhi
India Ratings & Research (Ind-Ra) has come
up with its May-June 2021 edition of its news on the textile sector of India. As
per the report, the following points have been highlighted-
?
Rise in
cotton prices- There has been a hike in the prices of cotton during July this
year. This is due to a rise in the demand for cotton in both domestic and
international markets due to the easing of lockdown restrictions.
?
Rise in
price of cotton yarn- It is expected that the prices of cotton yarn will
increase further due to a rise in the demand from domestic and export spinners.
The demand from spinning mills has increased after the second wave of Covid-19
and because of the upcoming festivals in India.
?
Improvement
in MMF prices- As per Ankita Shere, Senior Research Associate, India Ratings
and Research Pvt Ltd, the prices of raw materials like mono-ethylene glycol and
pure Terephthalic remained constant in June. On the other hand, the prices of
downstream products like fibre and yarn increased because of a rise in demand
due to the upcoming festivities in the country. Also, as the prices of cotton
have increased, the spreads between cotton-polyester staple fibres have
increased.
?
Apparel
production remained flat- Domestic apparel production remained constant due to
the disruption caused by the pandemic. The domestic demand has also been
affected as the retail space has closed. The total export of apparel has
declined by 20%.
?
Decline in
Stock-to-use ratio- It is forecasted by Ind-Ra that the
inventory levels will remain moderate while the production will be stable and
the demand will be strong. The domestic stock-to-use ratio will decline to 73%
from 84%.
?
Home
textile players will show healthy performance- in selective products the demand
momentum will sustain. The product pricing on terry towels has strengthened in
June compared to sheets, blankets, and cotton-printed made-ups.
Source – India Ratings and Research
Also Read:
https://indiantextilejournal.com/latest-textile-industry-news/home-textile-industry-to-sustain-growth-in-2021–ind-ra
https://indiantextilejournal.com/latest-textile-industry-news/fdi-in-india-increased-by-27–in-2020-despite-covid