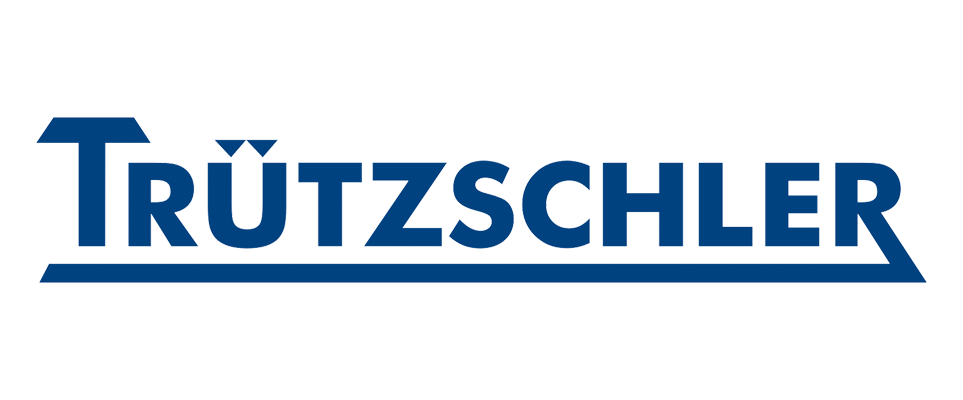 Trützschler celebrates with 100+ Card Members Club in India
Technology and trust go hand in hand. That's the Trützschler philosophy for serving customers around the globe – and it has won our company some incredibly loyal partners in India who have more than 100 Trützschler cards operating in their mills. To celebrate these trustful relationships, representatives from Trützschler's top management team recently visited every customer that runs more than 100 Trützschler cards.
Together, this group of leaders from Trützschler presented special certificates and trophies to 22 companies in the Indian textile market. The delegation included Dr Michael Schürenkrämer, Shareholder of Trützschler Group SE, Dr Dirk Burger, Co-CEO of Trützschler Group SE, Dr Roland Münch, Chairman of the Supervisory Board of Trützschler Group SE, Mr Alexander Stampfer, CSO of Trützschler Group SE, Mr Benjamin Mund, Regional Sales Manager at Trützschler Group SE, as well as Mr Joseph Thomson, CEO of Trützschler India, Mr Ashish Sharma, Senior Vice President Sales and Marketing at Trützschler India, and Mr Anuj Bhagwati, Managing Director of A.T.E.
These are the companies that received this special honor:
Arvind Limited – Mr Punit Lalbhai, Executive Director
Chiripal Group – Mr Jyotiprasad Chiripal, Managing Director
Eveready Spinning Mills – Mr M Saravanakumar, Executive Director
GSM Cotspin – Mr Siyaram Garg, Chairman
KPR Mill Limited – Mr C R Anandakrishnan, Director
Loyal Textile Mill – Mrs Valli M Ramaswamy, Chairperson
Mothi Spinner Private Limited – Mr G Rajamanickam, Executive Director
– Mr Kamal Oswal, Managing Director
Nahar Spinning Mills Limited – Mr S K Sharma, Director
Nitin Spinners Limited – Mr Dinesh Nolkha, Managing Director
Pallavaa Group – Mr Durai Palanisamy, Managing Director
Premier Mills – Dr K V Srinivasan, Managing Director
Ramco Spinners – Mr N Mohana Rengan, President
RSWM Ltd – Mr Brij Mohan Sharma, Managing Director
Sagar Manufacturers Private Limited – Mr Siddharth Agrawal, Managing Director
Sintex Industries Limited – Mr Rajeev Gupta, COO
Sri Matha Mills Limited – Mr K Shanmugavel, Managing Director
SSM Group – Mr P S Veluswamy, Chairman
SV Group – Mr R T Sivakumar, Managing Director
Trident Group – Mr Rajinder Gupta, Chairman
Vardhman Textiles Limited – Mr S P Oswal, Chairman and Managing Director
Welspun India Limited – Mr B K Goenka, Chairman
Vardhman Textiles has more cards than any other company, with over 700 Trützschler cards operating at its factories in India. Sagar Group is the only customer in India that has 100 percent Trützschler blow room and cards in all of its units. And GSM Cotspin installed 100+ Trützschler cards in the shortest space of time.
The outstanding trust that these Indian companies have placed in Trützschler is a direct result of the outstanding innovations that have been provided over a long period of time – from the first DK 1 card that ran at 10 kg/hour back in 1967 through to the modern TC 12 and TC 19i cards that run at over 200 kg/hour. For almost 50 years, textile companies in India have been able to rely on solid engineering and dependable quality from Trützschler machines.
"We continue to ensure that customers are at the center of our business," says CEO of Trützschler India, Mr Thomson Joseph. "We stay ahead of their needs and expectations by finding ways to surpass our levels of technology and service, even in evolving markets."
"Now it's a continuous journey and we will be celebrating with more customers as they complete the milestone of having 100+ Trützschler cards!", adds Mr Ashish Sharma, Senior Vice President, Sales and Marketing at Trützschler India.
1 Arvind Limited
2. Chiripal Group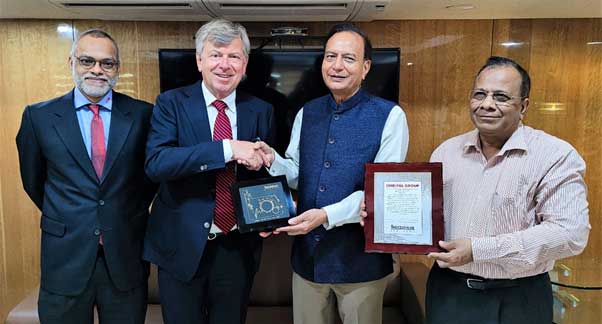 3. Eveready Spinning Mills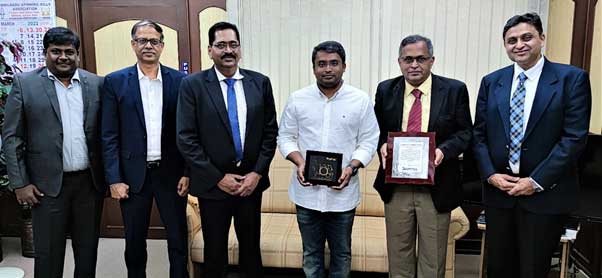 4. GSM Cotspin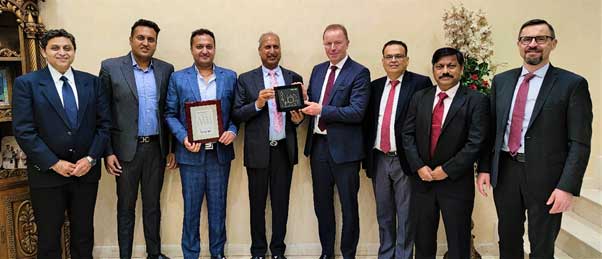 5. KPR Mill Limited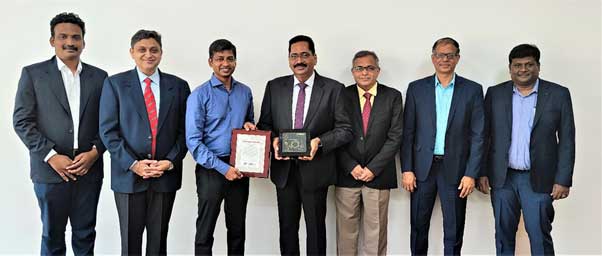 6. Loyal Textile Mill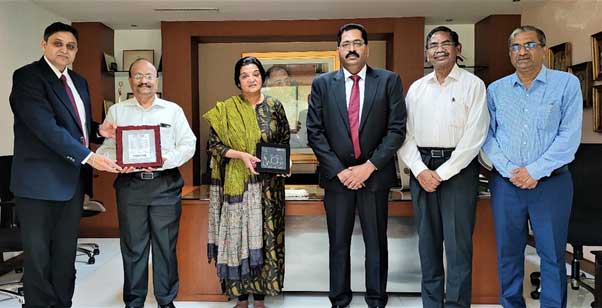 7. Mothi Spinner Private Limited

8. Nahar Industrial Enterprises Limited (NIEL)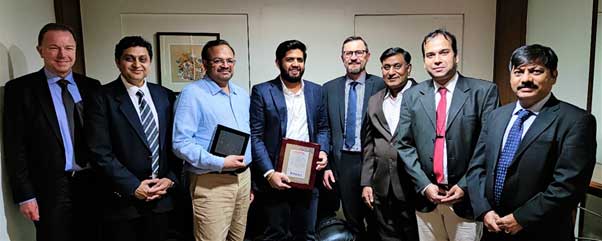 9. Nahar Spinning Mills Limited

10. Nitin Spinners Limited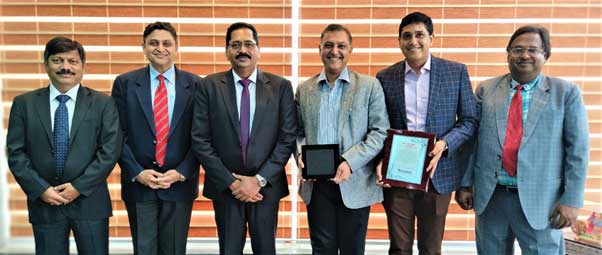 11. Pallavaa Group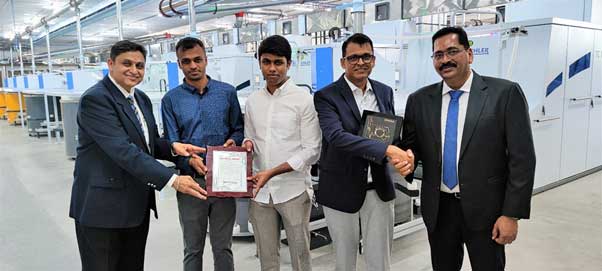 12. Premier Mills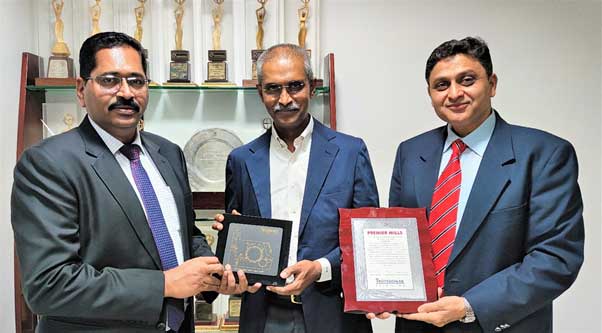 13. Ramco Spinners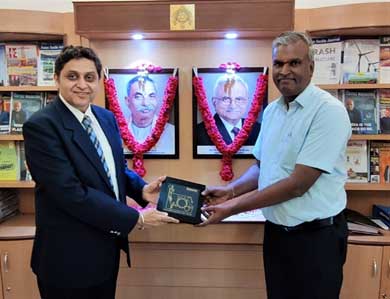 14. RSWM Limited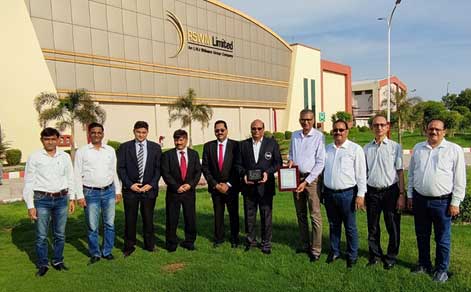 15. Sagar Manufacturers Private Limited (SMPL)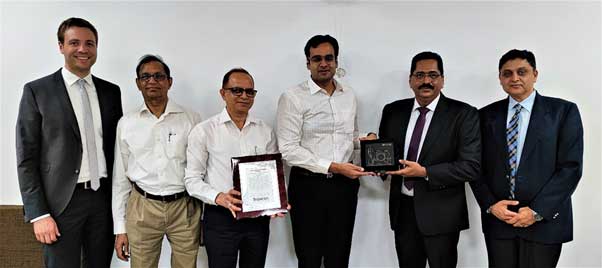 16. Sintex Industries Limited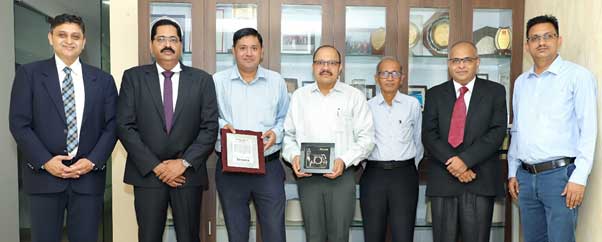 17. SSM Group
18. Sri Matha Mills Limited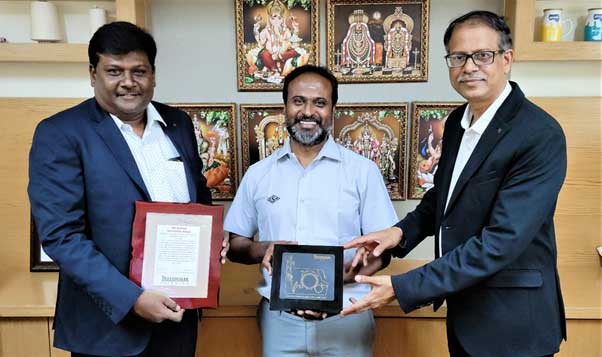 19. S V Group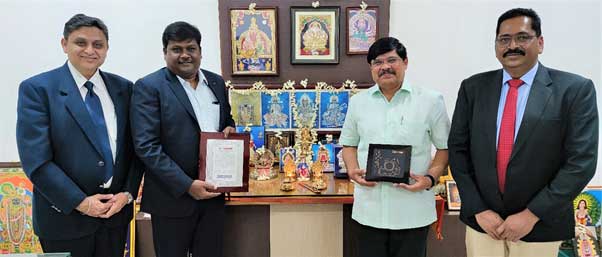 20. Trident Group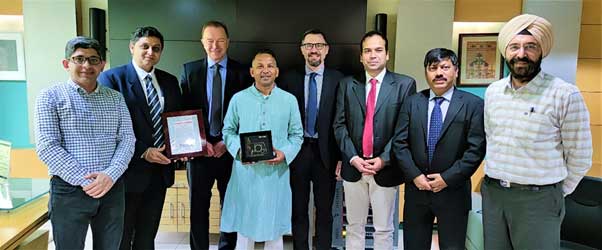 21. Vardhman Textiles Limited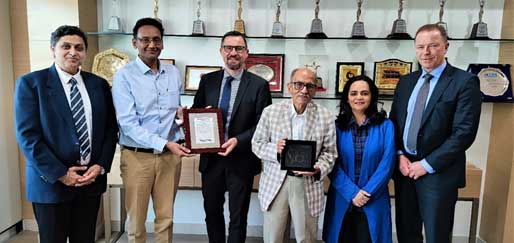 22. Welspun India Limited
(Communication provided by the management of the company)