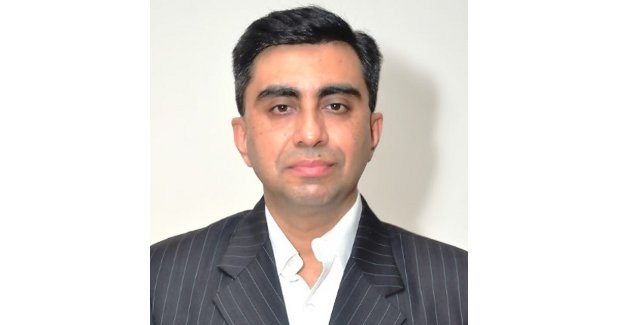 Trane® showcases 'Next Gen Technology"
Trane®, a leading global provider of indoor comfort systems and services and a brand of Ingersoll Rand,showcased its next generation technology at the ACREX India 2017
Trane®, a leading global provider of indoor comfort systems and services and a brand of Ingersoll Rand, showcased its next generation technology at the ACREX India 2017 in Greater Noida.
At the Trane booth number E3, ACREX participants experienced a product showcase like Trane® air-cooled and water-cooled chillers, variable refrigerant flow (VRF) systems and Trane Air-FiTM wireless technology. All the products are designed with careful considerations of safety, efficiency, acoustic, reliability as well as the overall sustainability and lifecycle environmental impact.
Commenting on Trane's presence at the ACREX India 2017, Sanjeev Seth, Country Leader HVAC and Transport – India and SAARC Markets, Asia Pacific, Ingersoll Rand said, "As a global leader in HVAC systems, we adopt a balanced approach, and develop products for customers to make choices on when and how they transition to solutions with next generation, low global warming (GWP) refrigerants and high efficiency operations."
"High performance buildings need high performance HVAC systems. Trane products and Trane Care offerings are focused on high efficiency and sustainability to create a positive impact for our customers", added Sanjeev.
The products showcased at ACREX 2017 were innovative, customer focused and were expected to benefit a gamut of industries including commercial real estate, healthcare, hospitality, industrial and infrastructure.
In addition, to enhancing the performance and life of the HVAC systems, Trane's aftermarket products and services from "Trane Care" enable comprehensive service solutions. The solutions range from various Service Level Contracts to performance enhancement AFD retrofit solutions, Automatic Tube Cleaning systems (ATB) and Compressor Overhauling that enhance the life and efficiency of the chillers.