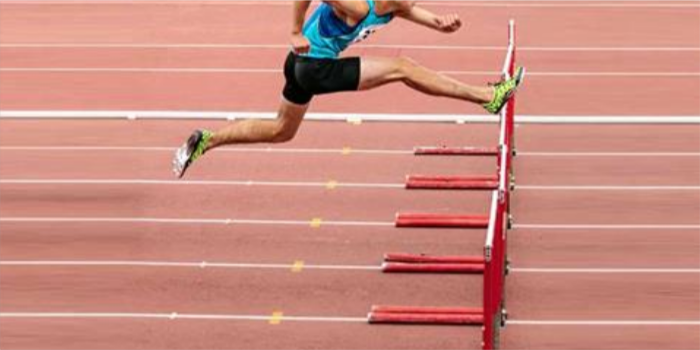 Top 10 challenges to tackle for successful technical textile ventures
Technical textiles are developed for high performance & attribute-specific functionality. In-depth knowledge of the product is what will help a true business person to innovate his existing product basket & meet the challenges of changing world dynamics, says Avinash Mayekar.
The importance & growing market of technical textiles is no stranger to India. Textile stalwarts & bunch of new progressive entrepreneurs are all venturing & exploring the possibilities for technical textile business. Our sudden number 2 stature in medical textiles showcases the vast capability of India. In order to acquire the stature across all segments of technical textiles and increase the current share of India from mere 3% to a much dominating position in global technical textiles market we need to overcome the various challenges & find innovative solutions that will open new avenues for success in this segment. Major challenges for successful ventures in technical textiles are:
1. Innovative products
Technical textiles emerged to meet specialised needs & deliver high performance. Naturally, as the world around is evolving & growing every second, new & better product needs are being developed day in & day out. Smart & unconventional thinking is what will help enrich market leaders in this segment. These products being the necessity of niche markets or customization for the different market is why a strategy of being a market leader is the most appropriate one. Leading rather than following the herd is what will help for success in this segment. Some innovative directions can be:
A) Replacement products: Focus on replacement products distinctly for producing products through non-conventional technology to encash on reduced operating cost and higher production speeds. This is possible due to use of nonwoven technologies over conventional technology.
B) New outlooks for products: For example, nonwoven disposable innovative curtains in place of traditional curtains. These disposables are more suitable with hygiene necessities specifically for the hospitality industry. India can especially encash on this opportunity by innovating disposable bedsheets & blankets. Disposables having the main feature of "use & throw" are highly demanded by travelers. Also, the pandemic has led to the non-provision of the bedsheets & blankets in the railway trains. There is a larger scope for commercializing & introducing comfortable disposables bedsheets, blankets & other products.
C) Identification of product mix: Identify the exact product mix is must. It will ensure that the technology levels selected will deliver higher production levels at optimum operating cost for a new line. The product mix selected need to have a consistent demand for many years to come and should be derived from market gap analysis. The products selected should be such that they have certain benefits over competition. Product mix can be identified by finding answers to the following among many other considerations:
I. Whether the product manufactured is having the lowest per-unit cost of production? If so whether it is profitable?
II. Whether this particular product mix is the right one?
III. Are we targeting the right marketing segments?
IV. Am I getting rightly paid for the product manufactured by the selected market?
CATEGORIES Automation