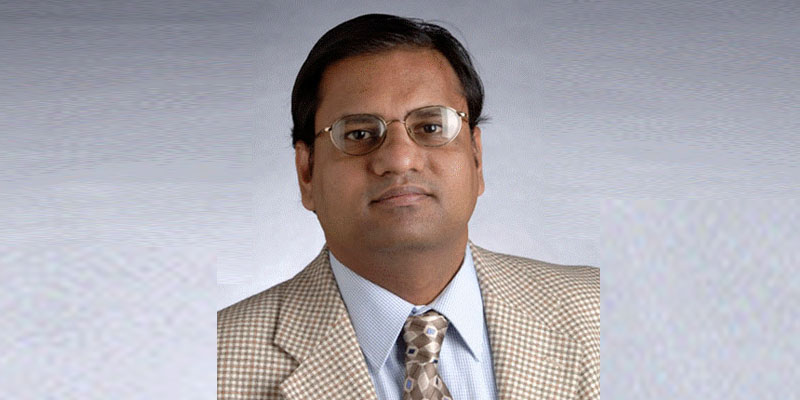 TAPPI recognises Prof Seshadri Ramkumar with its Fellowship
With this recognition, Professor Ramkumar has been recognized as a "FELLOW" by three leading professional associations based in three continents
Texas (USA)
Over 100-year's old Technical Association of Pulp and Paper Industry (TAPPI) has recognised Professor Seshadri Ramkumar of Texas Tech University, USA with its Fellowship. This year, TAPPI has considered Dr Ramkumar worthy to be named as a "TAPPI Fellow-Class of 2022". This international professional body elected its first class of fellows in 1968.
With this recognition, Professor Ramkumar has been recognised as a "FELLOW" by three leading professional associations based in three continents:
Technical Association of Pulp and Paper Industry, USA
Textile Association India: World's largest professional association in the field of fiber-fashion field: Honorary Fellow (Highest Research Recognition), India
The Textile Institute, United Kingdom: World's oldest chartered professional association in the textile materials/industry field, England-UK
Prof Seshadri Ramkumar is also a member of the Editorial Advisory Board of The Indian Textile Journal (ITJ) – the 132-year-old textile magazine published by Asapp Info Global Group.