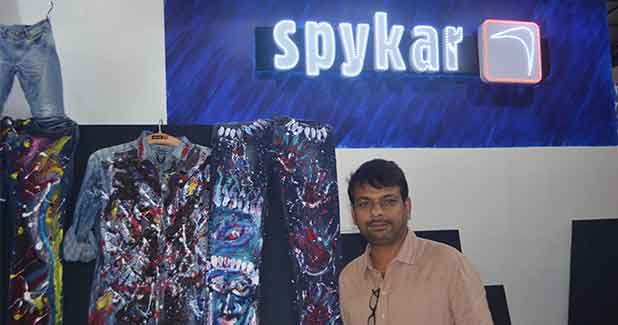 Spykar on expansion spree
Sanjay Vakharia, COO, Spykar Lifestyle Pvt Ltd, speaks on Spykar's plans for the next four years. He says, "We would be seeing a natural growth of 15 per cent CAGR in the next four years. Additionally, we are planning to enter into women's wear and also increase the contribution from online channel."
Founded in 1992, Spykar fashion apparel and accessories epitomises global fashion and is a beacon of effortless style. Ever since, Spykar, one of the best denim jeans brands in India, has been synonymous with fashion for the youth. At Spykar, one can choose the way of expressing the personality with the clothes offered. Whether keeping it simple, being stylish, or having funky designs and making it fashionable, Spykar caters to one and all.
In an interview with the
ITJ
,
Sanjay Vakharia, COO, Spykar Lifestyle Pvt Ltd
, speaks on Spykar's plans for the next four years. He says, "We would be seeing a natural growth of 15 per cent CAGR in the next four years. Additionally, we are planning to enter into women's wear and also increase the contribution from online channel."
He further adds, "We are planning to expand our retail network and are likely to open another 150 outlets in the next four years. The focus is on tier 2 and 3 cities too."
Complete report in ITJ January 2017 issue.