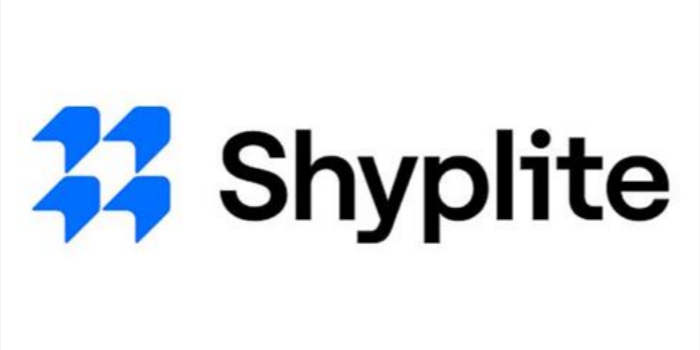 Shyplite launches 9 fulfilment centres in India
Shyplite, a 4PL AI-powered logistics platform, helps in the automation of logistics and increases shipping efficiency. The start-up has announced the launch of 9 new fulfilment centres across Delhi-NCR, Mumbai, and Bengaluru
New
Delhi
Shyplite, a 4PL AI-powered logistics
platform that helps in the automation of logistics and increases shipping
efficiency, has launched 9 new fulfilment centres across Delhi-NCR, Mumbai, and
Bengaluru.
If these centres
are combined they are spread across a 2 lac sq. ft area. These centres will
house products that belong to different categories like home furnishing,
fashion, apparel, accessories, decor, packed non-perishables, and cosmetics.
The start-up is working towards fulfilling the demands of more than 100,000 sellers
and also aims to expand in 6 other cities in the coming months. As per the
report, the e-Commerce shipments are expected to further increase to over 5000
million by the year 2025. The company has already set a bar by shipping around
50 million orders in the global and domestic markets. The company will further
expand its employee base in the next 18 months.
According to
Parinay Itkan, Founder & COO, Shyplite, the start-up wants to scale up its
work using strong supply-chain models by launching these new fulfilment
centres. The network of these 9 centres will be spread across a combined area
of 2 lac sq. Ft helping the sellers with end-to-end services like logistics, packaging, and transportation, he
said. He also mentioned that the company is going to take care of the safety of
its teams and customers.
This new step by
the company is going to help the company gain a competitive edge in reaching a
larger volume of customers at a faster and affordable rate. Shyplite's
fulfilment centres are going to make inventory management for the customers and
partners simpler and will also help them save time.
Source – Press release of "Shyplite"
Also Read:
https://indiantextilejournal.com/digital-edition/cover-story/logistics-see-a-sea-change
https://indiantextilejournal.com/News.aspx?nId=81ZBebBVZqHSN1RcRRRd4Q==&NewsType=Growth-of-the-textile-industry-depends-on-the-efficiency-of-logistics-India-Sector