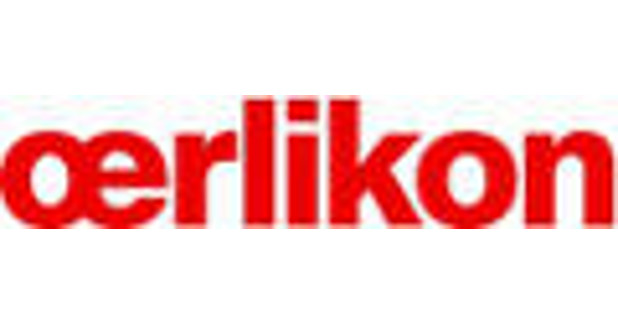 Oerlikon signs to divest Drive Systems to Dana
Oerlikon, a leading technology and engineering group, has signed a definitive agreement to divest its Drive Systems Segment to Dana Incorporated for an enterprise value of CHF 600 million
Oerlikon, a leading technology and engineering group, has signed a definitive agreement to divest its Drive Systems Segment to Dana Incorporated for an enterprise value of CHF 600 million, which is approximately the same amount of cash proceeds expected from the sale. This transaction marks a strategic milestone for Oerlikon as the company can fully concentrate on growing its surface solutions and advanced materials businesses, while strengthening its Manmade Fibers Segment. The transaction is expected to close in late 2018 or the first quarter 2019, subject to customary approvals and closing conditions.
"We are convinced that the drive systems business will thrive under the new ownership of Dana as the business and market focus, as well as technologies of both companies are a good complementary fit. The transaction will create mutual benefit for both Dana and the Drive Systems Segment," said Dr Roland Fischer, CEO Oerlikon Group. "With this transaction, we delivered on our strategy and vision for the Drive Systems Segment and have strengthened Oerlikon's investment capabilities to fund further growth of our surface solutions and advanced materials businesses."
Dana is a world leader in highly engineered solutions for improving the efficiency, performance, and sustainability of powered vehicles and machinery. They support the passenger vehicle, commercial truck, and off-highway markets, as well as industrial and stationary equipment applications. A fortune 500 company, Dana employs more than 30 000 people in 33 countries on six continents and reported sales of $7.2 billion in 2017.
The transaction is expected to close in late 2018 or the first quarter of 2019, subject to regulatory merger approvals in a number of countries and the standard closing conditions. As a result of today's announcement, Oerlikon will report the Drive Systems Segment under "Discontinued Operations" as of the second quarter of 2018 and will restate the 2017 financial statements accordingly for comparison purposes. Oerlikon will provide preliminary restated 2017 Group figures and an updated guidance for the financial year 2018 (continuing operations) on August 7, 2018 with the publication of the Group's results for the second quarter and half year 2018.