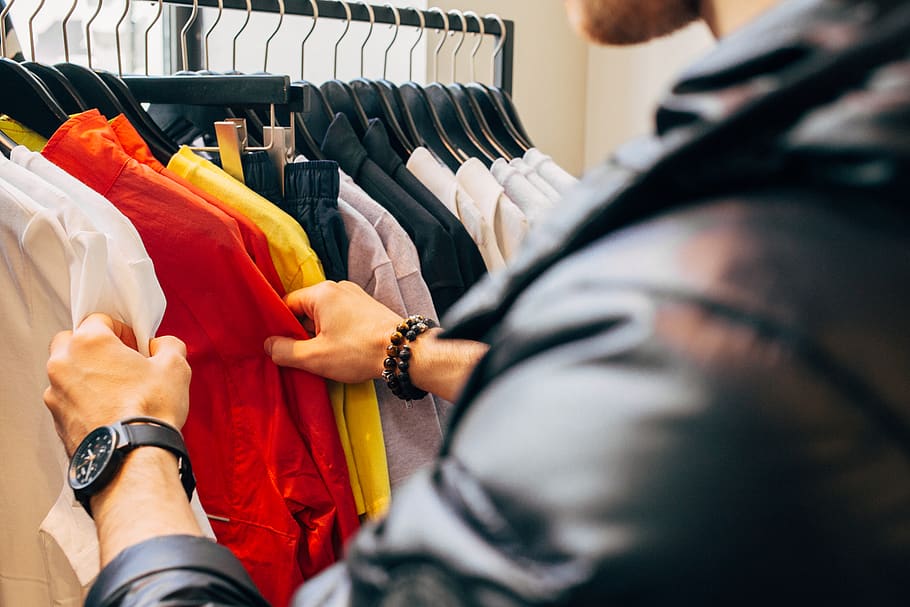 Neometa and Mohan Murjani join forces to launch Gloria Vanderbilt in India
The first store is scheduled to open in Bengaluru in October 2023.
Mohan Murjani, along with Neometa, a young and diverse fashion startup, consisting of co-founders who have a collective experience of over a century, have made an announcement about their exclusive partnership to design and sell the Gloria Vanderbilt brand in the Indian market.
This collaboration is seen as a significant milestone as it combines Murjani's expertise and experience with Neometa's knowledge in designing and managing global brands, along with their "design-first approach" and fresh perspective.
It has been scheduled for the first store to open in Bengaluru in October 2023. Gloria Vanderbilt aims to establish 12 exclusive brand outlets within the next two years and even more thereafter. Furthermore, they will collaborate with leading retailers to establish approximately 400 points of sale in the next five years, using a shop-in-shop model. Gloria Vanderbilt products will also be available on major digital platforms in India.
Neometa is preparing for the launch of the Gloria Vanderbilt brand collection in the Fall/Winter of 2023. Mohan Murjani has successfully introduced several major international designer brands to India, including Tommy Hilfiger, Gucci, Calvin Klein, and others. He was also instrumental in the development of "The Galleria," a luxury mall in India.
News courtesy: The Economic Times