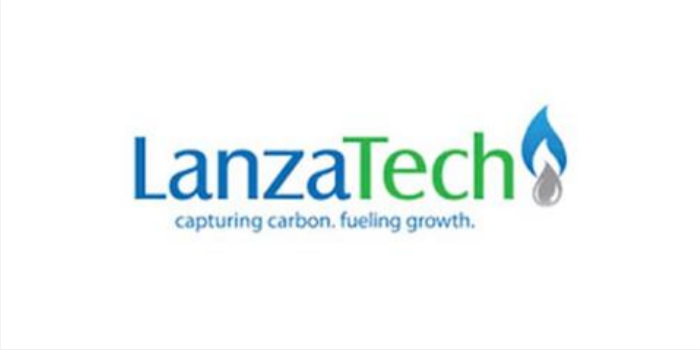 Lululemon and LanzaTech to produce fabric from waste
LanzaTech has announced its partnership with Lululemon athletic inc. to create the world's first fabric and yarn using the recycled emissions of carbon.
LanzaTech has
announced its partnership with Lululemon Athletic Inc to create the world's
first fabric and yarn using the recycled emissions of carbon. It is reported
that LanzaTech will use nature-based solutions to produce ethanol from carbon
waste sources. The company is also working towards developing a partnership
with India Glycols Limited and Far Eastern New Century to convert ethanol to
polyester.
One of the most important elements of the circular economy is the
recycling of carbon which keeps fossil carbon in the ground and also helps in
reducing pollution. This innovation will also be help to Lululemon for
transforming its products and bringing a change in the apparel industry
alongside.
According to Jennifer Holmgren, CEO, LanaTech, the company
understands that there is a need to bring a radical change in the way
companies' source, utilize, and dispose of carbon. With the help of recycling
of carbon, companies like Lululemon can move away from virgin fossil resources
and bring circularity to their products. This can help them to achieve their
climate change goals related to carbon reduction. She said that this concept is
termed "Carbonsmart".
As per Ted Dagnese, Chief Supply Chain Officer, Lululemon, the
company is committed to making products that are good in every way so that it
can build a good future for itself, for the community, as well as the planet.
The company understands the need for sustainable innovation in the future of
retail and apparel. He also said that the partnership with LanzaTech will help
Lululemon to deliver 100% of products made using sustainable materials and
end-of-use solutions to move to a circular economy by 2030.
Lululemon has also released its first impact Agenda wherein it
outlined its strategies related to social and environmental issues with 12
goals to bring in progress. The partnership between the two companies will help
Lululemon to bring new technologies to the
business. It is also seen that LanzaTech's process sources carbon from various
feedstock like industrial emissions, syngas, gasified agricultural or household
waste, and atmospheric CO2. The company has also brought innovation to
airlines, textile production, and home care companies with its process of
capturing and recycling carbon before it is released into the atmosphere.
According to US Bhartia, Chairman, IGL, to create sustainable
business models, it is important for the companies to partner with the
technology leaders and other reputed companies so that they can together deal
with major challenges like climate change. Rupark Sarswar, CEO, IGL, said that
the company is excited to bring in this collaboration for the betterment of the
planet.
Source – LanzaTech
Also Read:
https://indiantextilejournal.com/best-stories/chemical-fibre-spinneret-components-from-taiding
https://indiantextilejournal.com/latest-textile-industry-news/fashion-sector-could-unlock–100-bn-in-value–barclays