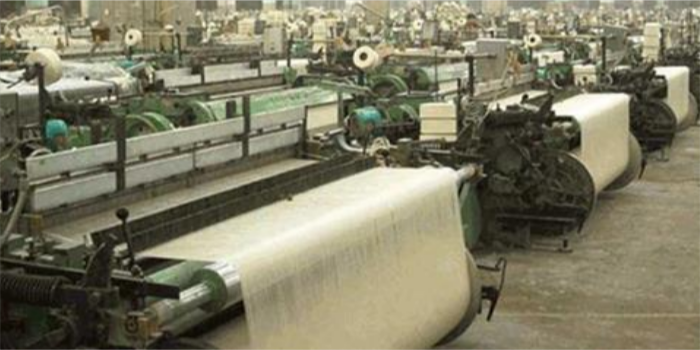 Ludhiana & Surat textile units brace for self-lockdown
Few textile industries and shops in Ludhiana and Surat plan to go on a self-lockdown owing to the rise in COVID-19 cases. Other industries are planning to work with 50% of staff to prevent the spread of infection.
Ludhiana, Punjab
With the unmanageable spread of
COVID-19 cases in the country, the hosiery and textile industry of Ludhiana
announced that they will be going on a self-imposed lockdown from Monday to
Wednesday of this week and from Saturday to Wednesday in the next week.
According to Tarun Jain Bawa,
President, Bahadurke Textile and Knitwear Association, the situation in the
country is getting worse every day and a complete lockdown is what is needed to
control the same. He also added that the government should not be allowing
anyone to open their industry or shop for at least 7 days to break the chain
and bring down the number of cases.
According to Vipan Vinayak, President,
Knit and Fab Hosiery Association, about 38 associations will take part in this
voluntary lockdown. It is to be noted that the death of Dinesh Lakra, a
Ludhiana-based textile industrialist, because of COVID complications, had come
as a shock to the city's textile industry.
In Surat too, the Federation of
Powerloom Weavers' Welfare Association (FOGWA) has decided to opt for a self-lockdown
for 15 days for a majority of its powerlooms between May 1 and May 15. The
textile trading shops were closed on April 28t and will reopen on
May 5.
Most of the diamond industries in
the city will operate with 50% staff capacity as there has been a surge in the
demand for polished diamonds in international markets. The Surat diamond workers' union has,
however, requested for a fully-paid 15-day lockdown.
Source: Hindustan Times,
Indian Express
Related Stories:
https://indiantextilejournal.com/latest-textile-industry-news/surat-textile-units-adversely-hit-by-covid-19-pandemic-
https://indiantextilejournal.com/latest-textile-industry-news/indian-textile-industry-badly-hit-by-covid-19-pandemic