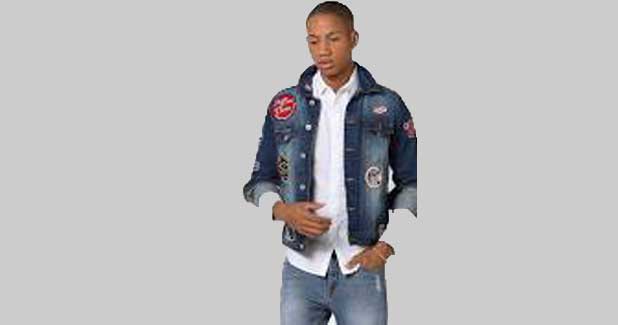 Levi's men's products net 72% sales
Levi Strauss & Co seems to be on growth path with positive growth of over 9 per cent in revenues.
Levi Strauss & Co (LS&Co) has announced their financial results on Feb 5,2018 for the fourth quarter and
fiscal year ended November 25, 2018. The company seems to be on growth path with positive growth of over 9
per cent in revenues. Chip Bergh, CEO, has been following a simple mantra to grow the brand – "Grow
profitable core, expand for more". He found that the two main pillars of Levi's global sales were – men's
bottoms and Docker's men's bottoms in the US. In fact, men's products accounted for 72 per cent of the
brand's sales in 2017.
Focusing on these and the cash cow markets US, France, Germany, Mexico and UK , he used the cash generated
here to develop the weaker areas like women's clothing. As a result, the sales in women segment have been
growing and the average age of buyer of Levis products has come down from 47 when he took over to approx
34 now. Besides, Direct to Consumer sales through owned retail stores and websites were given a renewed
energy and as a result the sales from these jumped from 21 per cent of total sales to about 33 per cent
now!
According to the results reported, the net revenues of Levis grew by 9 per cent however the net income
declined by 17 per cent ($97 million) in the 4th quarter primarily due to a tax charge related to the
impact of the Tax Cuts and Jobs Act (the "Tax Act"). While analysing the fiscal year results, it is learnt
that Net Income has no change; however Net revenues grew by 14 per cent.
"We had an outstanding year with reported net revenues of $5.6 billion, growing 14 per cent year-over-year
on a reported basis," said Chip Bergh, President and Chief Executive Officer of Levi Strauss & Co. "It's
clear our strategies to diversify our product portfolio, expand our direct-to-consumer business, and
deepen our connection with consumers worldwide have worked, resulting in both higher annual revenues and
gross margins."
In Europe, net revenues grew 13 per cent in the 4th quarter and annually the revenue has registered a
growth of 25 percent, which enabled the company to reach the revenue level of more than $1500 million. The
total net revenue of Levis by the end of November 2018 was $1646 million. In Asia, quarterly revenue
growth was reported at 5 percent however the annual growth was 8 per cent.