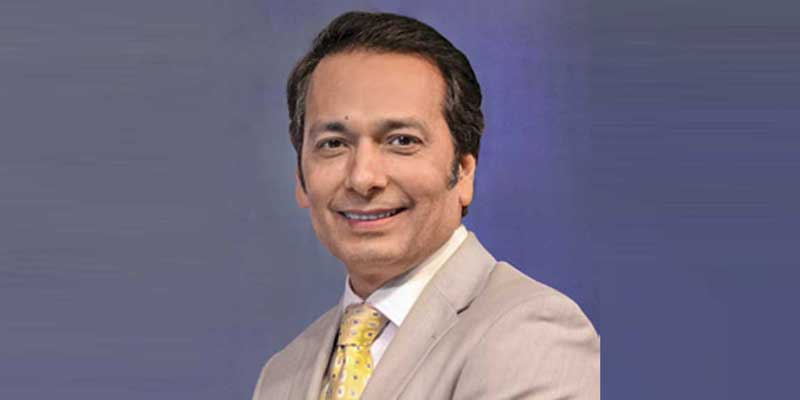 ITM 2022: Let's explore new growth avenues
Recently, during his visit to Japan, Prime Minister Narendra Modi met Tadashi Yanai, the CEO of Fast Retailing (the parent company of Uniqlo), urging the company to join India's journey to become a manufacturing hub for textiles, particularly scaling up the use of technologies. India's rapidly growing textile and apparel market and investment opportunities under the Production-Linked Incentive (PLI) scheme offer huge growth potential for big companies like Uniqlo in the country.
In light of the economic crisis in Sri Lanka and the fresh Covid wave in China, global firms are continuing to diversify their supplier base. Geopolitical tensions between China and developed countries (Europe, USA, Japan, Australia, Canada, etc) are likely to push big textile brands to look for alternatives to China.
Though competition from countries like Bangladesh and Vietnam is increasing, China's loosening grip on world textile trade has opened more doors for Indian textile companies. The trend is already visible. Some of the big global brands, who were buying textile products from China for many years, are now reaching out to suppliers in India for sourcing. According to CRISIL Ratings, export demand for India's readymade garment makers is projected to grow by 12-15 per cent this fiscal, despite a higher base.
Buoyed by some new orders and record high prices, India's textile exports have jumped to $ 44 billion (compared to $33 billion in 2020-21) in 2021-22 – after a disappointing last three years. The export numbers have brought cheer, since textile exports had been declining at a compound annual growth rate (CAGR) of 9.6 per cent between 2018-19 and 2020-21. Rising cotton prices could rock the smooth sail of India's textile voyage. However, as inflationary pressures are felt by every country (and India is not an exception), price hike impact will be a limiting factor.
Talking exports, Turkey – the gateway to Europe – offers a big market for Indian manufacturers. Trade between India and Turkey has been growing steadily over the last 25 years. In 2021, India exported goods worth $ 7.26 billion to Turkey, while Turkey exported $ 1.97 billion to India. Manmade filaments and manmade staple fibres – along with components & spare parts of textile machinery – were some of the major products exported from India to Turkey.
ITM 2022 (the first international textile machinery exhibition to be held after a 3-year break) will bring together the world's textile technology leaders, who are gearing up to introduce their latest developed machines and renewed technologies at the trade fair. Being one of the most important events for the global textile industry, ITM 2022 will be a stage to take the trade relationship between India and Turkey further. ITJ, with its presence at ITM 2022, can provide an ideal platform for Indian textile firms to explore new avenues of opportunities and growth.
See you at ITM 2022, Turkey.