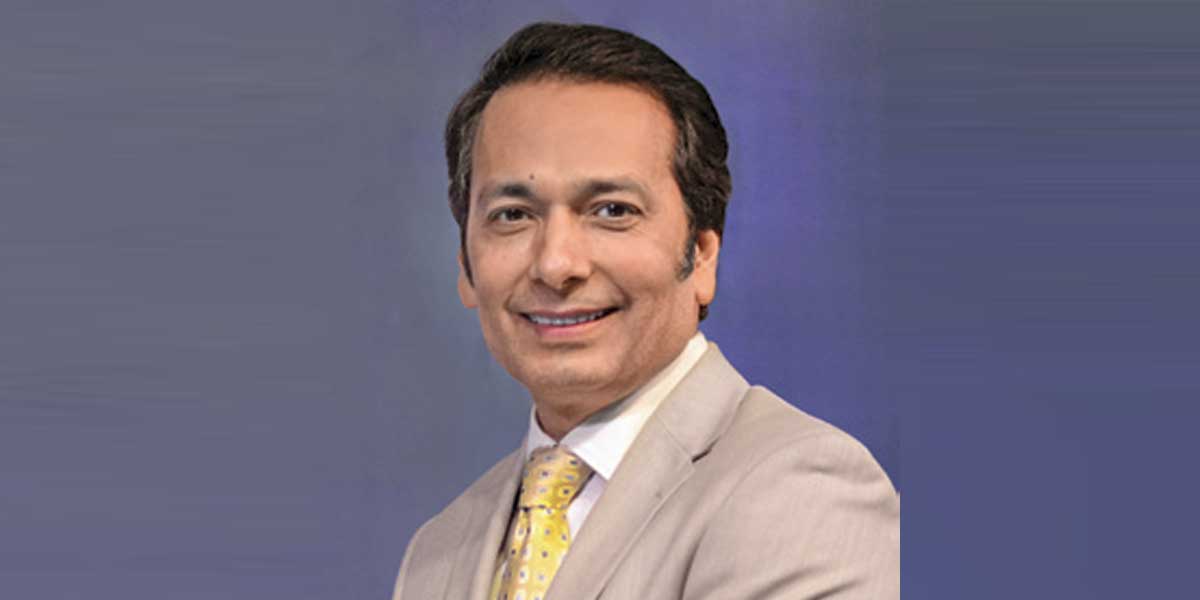 ITJ celebrates 133rd Anniversary with the industry
After seeing a rise of 41 per cent in India's textiles and apparel (T&A) exports to $ 44.4 billion in 2021-22, the demand is on a decline in 2022 so far due to volatility in the global market. While apparel exports grew by 17.78 per cent to $7.105 billion in April-August 2022, exports of raw materials (such as cotton yarns and fabrics) and made-ups declined by 16.57 per cent to $ 4.992 billion in the first five months of FY23.
The global economy is currently facing the challenge of Russia-Ukraine war, which has disrupted global trade and supplies. Due to high inflation all over the world, people are reducing expenditure on discretionary products like garments and home textiles. India is not the only one facing this challenge. Many other textile exporting countries are witnessing a decline in outbound shipments of T&A.
On the raw material front, US ban on Chinese cotton is hurting the Indian yarn spinning industry with cheap Chinese yarn finding its way into the Indian market; further dampening the demand for expensive domestic Indian cotton yarn. Indian cotton was one of the cheapest in the world till September 2021, but prices have been escalating after that. The pace of increase of Indian cotton prices has been much faster than that of global cotton, which made Indian yarn uncompetitive. In fact, India imported $568 million of cotton and cotton products in April-July 2022, a jump of 119 per cent compared to $259 million a year earlier. Even now the Indian domestic cotton and yarn prices are higher by 23% than the New York futures prices. Falling garment exports to Europe and the US will add more pressure on India's cotton-based textile products – yarn as well as apparels & home textiles.
Amid the gloom, however, there is a silver lining. While there is a moderation in demand for T&As, India may gain more orders from global brands due to the prevailing challenging situation in other competing countries like Sri Lanka, Pakistan and Bangladesh. As a result, experts believe, India will be able to make up for the loss by the end of the year. Meanwhile, the government is finalising the second edition of the Production-Linked Incentive (PLI) scheme for textiles which is likely to offer incentives for garment and home textile manufacturing along with textile accessories like lace, button, and zippers. The government has already approved 64 applications in the PLI Phase I scheme with an investment potential of Rs 19,798 crore and a projected turnover of Rs 1.93 lakh crore in the upcoming five years. This will also provide an edge to the Indian textile industry in the global marketplace.
In this 133rd Anniversary special edition of ITJ, many industry stalwarts share their views on ways to re-weave India's success story in the T&A world. We will look forward to hear your views on the edition.
Happy Reading!