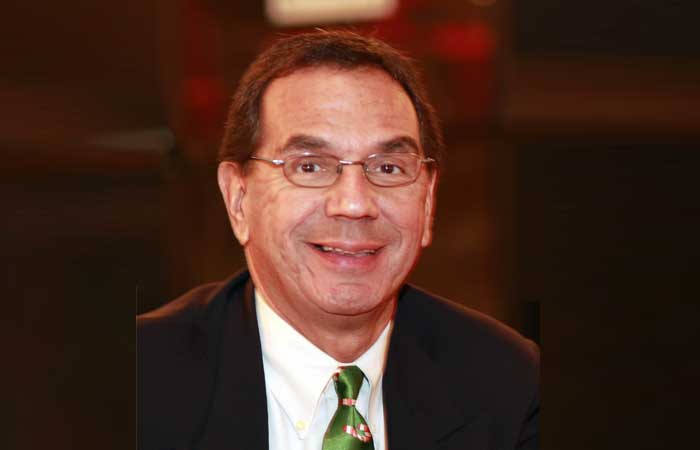 ColorJet Group on boards Henry Franceschini as Vice President for USA
He will drive the company's business operations efficiency, revenue growth and profitability and scalability in USA.
ColorJet Group announces the appointment of Henry Franceschini as Vice President for its USA Textile Business. In his new role, Henry shall drive the company's business operations efficiency, revenue growth and profitability and scalability in USA.
Henry have a demonstrated history of launching new products to the United States through direct and dealer channels. Experience range is electrical and electronic manufacturing industry. Skilled in Negotiation, Print Management, Textile Industry, Graphics, and Dye Sublimation. Henry comes with a vast experience of over 35 years in sales & marketing and holds Business administration degree from Point Park University.
Before joining ColorJet India, Henry had worked in various capacities in organizations such as. Dahlgren Control Systems, Anagraph, I
O Line Corporation, Digital Graphics Incorporation DGI-USA ( DGI-net.com Korea), Sawgrass Technologies, Mimaki USA and lastly with Hewlett Packard Inc. as Americas Textiles Category Manager.
MS Dadu, MD of ColorJet Group, remarked, "The appointment of Henry is a strategic step towards preparing ColorJet textile for its next phase of growth in USA. We are delighted to welcome Henry to our leadership team and considering his vast experience we expect him to play key role in the company's future at Global platform."
On this new role, Mr. Henry said, I am delighted to be a part of the ColorJet family. It is an absolute privilege to be managing the well renowned Brand in Digital Textile Printing. Considering scale and quality of colorJet Product I am passionately looking forward to contributing towards the growth of ColorJet Group at the global level."
About ColorJet India Ltd:
ColorJet Group, manufacturer of Digital Textile printers from India, markets its products in 25 countries worldwide. Founded in 1995, the company maintains its operations via two manufacturing facilities and sales offices spread across seven countries, which include India, China, Bangladesh, UAE, and Sri Lanka. Till date, ColorJet has installed and implemented over 7,000 of its printing solutions and products across 450 cities around the world backed by a strong 450-member team, of which almost 100 are in technical related functions.
Media Contacts:
Mr. Abhijeet Kumar ColorJet India Ltd
Cell: +91 98119-92462
Email: abhijeet.kumar@colorjetgroup.com