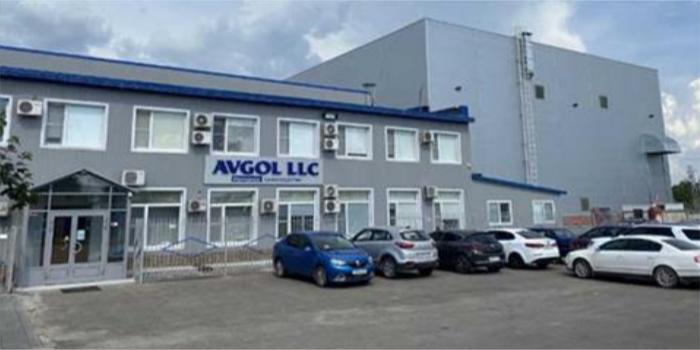 Investment made by Avgol in new capabilities in Russia
Avgol has announced that it is going to invest in a new high-capacity and high-speed flexible multiple-beam production line at its facility in Uzlovaya, Russia.
Avgol is a
global leader in the manufacturing of non-woven fabric solutions. According to
Tommi Bjornman, CEO, Avgol with the addition of this new line, the company will
be capable of increasing its production capacity to meet the growing needs of
the regional markets. He also said that this new investment will help the
company to improve its degree of service across the product line like baby diapers, adult incontinence, and feminine hygiene
products. It will also strengthen the company's position in the market.
Avgol is a
leader in the global hygiene market as it offers the most comprehensive range
of ultra-lightweight spun-melt nonwoven fabrics. With the new line set up in
Uzlovaya, the company will be investing in new Reicofil 5 (RF5) technology. The
line at this location will also include biocomponent and corresponding
high-loft capabilities which will help in the production of materials that will
meet the needs of upper-tier products for Hygiene customers. The addition of
cutting-edge lamination capabilities will also be a part of this investment.
As per Bjornman,
The RF5 line and lamination capabilities will offer the company a platform that
will allow it to provide high-value products to the customers. This will also
allow the company to diversify its portfolio and remain faithful to its
customers.
Bjornman also
commented that the investment will further support sustainable product
development because of the Forward Innovative Thinking strategy. The company is
focused to bring polyolefins forward as viable resins in single-use articles.
It was also said that the company is excted to bring new capabilities, assets,
and technologies that will challenge customer expectations of the nonwoven
fabric industry
With this
investment, the Russian production facility will be moved to the second largest
site for Avgol.
Source – Press release of "Angol"
Image Source: Press release of "Avgol"

Also Read:
https://indiantextilejournal.com/best-stories/truetzschler-new-tc-19i-delivers-outstanding-results
https://indiantextilejournal.com/latest-textile-industry-news/avgol-to-open-huge-facility-in-israel