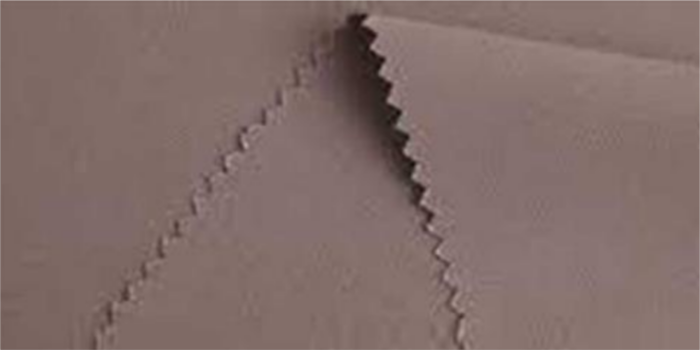 India removes ADD on imported viscose staple fibre
The viscose staple fibre that originates in or is imported from China or Indonesia is subject to ADD which is now being revoked by the Union government.
The Government of India has withdrawn ADD
on the viscose staple fibre that originates in or is imported from China or
Indonesia.
Viscose is used by the textile and clothing
industry to make apparel. As the fashion trends are changing, there has been a
growth in the demand for comfortable and loungewear. Children and women want to
wear clothes that are made up of 100% viscose or viscose blend. These products
are easy to maintain and the consumption of the same has increased tremendously
in the last five years. The consumption of viscose has experienced a CAGR of
11%.
The government has identified some 40
products for the Product Linked Incentive Scheme, out of which 18 are viscose
blended. It is expected as the demand for viscose is going to increase; the
consumption will enjoy at least 11% growth every year. Viscose fibre and yarn
have 5% customs duty and anti-dumping duty.
Whatever viscose is imported from China and Indonesia is subjected to
ADD in addition to the Basic Customs Duty of 5%. The ADD ranges from $0.103 to
0.512 per kg. As per the data, the import of viscose blended garments from
Bangladesh, China, Sri Lanka, and Vietnam increased to 175% in 2019-2020. Also,
the price of viscose in India is higher as compared to other global textile
markets.
If ADD is removed from viscose fibre, then it will
be available in India at competitive prices. This will further benefit
downstream sectors like weaving and garments. The textile units in India will
be able to export products made with viscose at good competitive prices in the
international markets.
Source – The Hindu
Image Source: Talk about
sleep

Also Read:
https://indiantextilejournal.com/latest-textile-industry-news/eurofins-and-tailorlux-join-hands-for-traceability
https://indiantextilejournal.com/latest-textile-industry-news/shortage-of-vsf—els-cotton-in-the-industry–sima