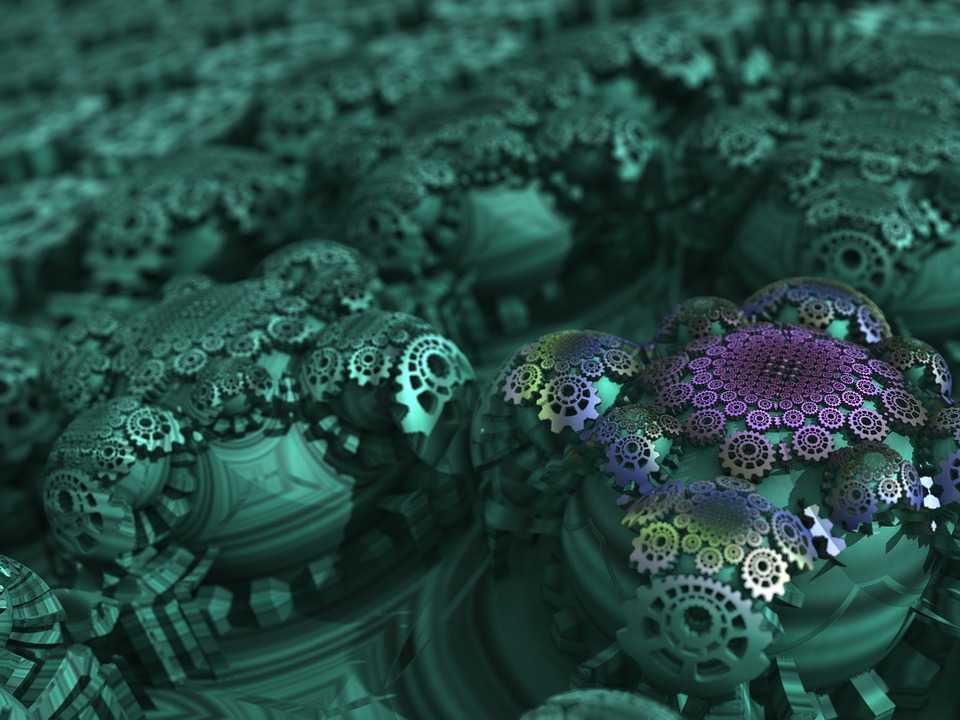 IIT Ropar's technology to reduce 90% water use in textile sector
The water that has been processed by a nano-bubble machine can be reused in addition to reducing water use.
The Indian Institute of Technology (IIT) Ropar has created an innovative green technology called "air nano-bubble" that can decrease the amount of water used in the textile industry. The institute's experts asserted that the device can cut water use by up to 90%.
According to a preliminary calculation, 200 to 250 litre of water are needed to produce one kg of cotton cloth. The air nano-bubble dispersed in water, account, can cut water use and chemical dosage by 90–95%, saving 90% of energy usage overall, according to Prof Neelkanth Nirmalkar, the inventor of this technology.
"Textile is one of the most water-intensive businesses, and there is an increasing need to address the problem of regulating water usage in the textile industry related with water contamination," stated Prof Rajeev Ahuja, Director of IIT Ropar. We are developing and using cutting-edge processing techniques at IIT Ropar to conserve water for future generations.
"Water is utilised in the textile business at numerous phases necessary for fabric preparation, including dyeing, finishing chemicals in the textile substrates, desizing (the process of removing sizing material from yarn), scouring, bleaching, and mercerising," he continued (chemical treatment of fabric to enhance affinity towards dye). The textile industry also generates the most wastewater overall at the same time. Pretreatment, dyeing, printing, and finishing of textile fabrics are the main causes of water contamination."
According to Prof Nirmalkar, "It is based on ozone and air nanobubbles. Due to their hydrophobic nature, bubbles interact with fabrics better than water does, and they also spread chemicals and colours in fabrics considerably more effectively than water alone. When washing clothes, ozone nanobubbles effectively remove excess dye and break down the dye in the water. The water that has been processed by a nano-bubble machine can be reused in addition to reducing water use. The processing chemical is carried by the nanobubble, reducing the need for additional chemicals. By applying this unique technology to a garment, its true colour can be preserved for outside use. It facilitates the creation of 2D effects, simple maintenance, water resistance, and fabric softening."
This environmentally friendly technology was created by IIT Ropar under the auspices of a start-up company called NanoKriti, which is expanding its development of new applications ranging from water treatment to health care.
News source: The Times of India