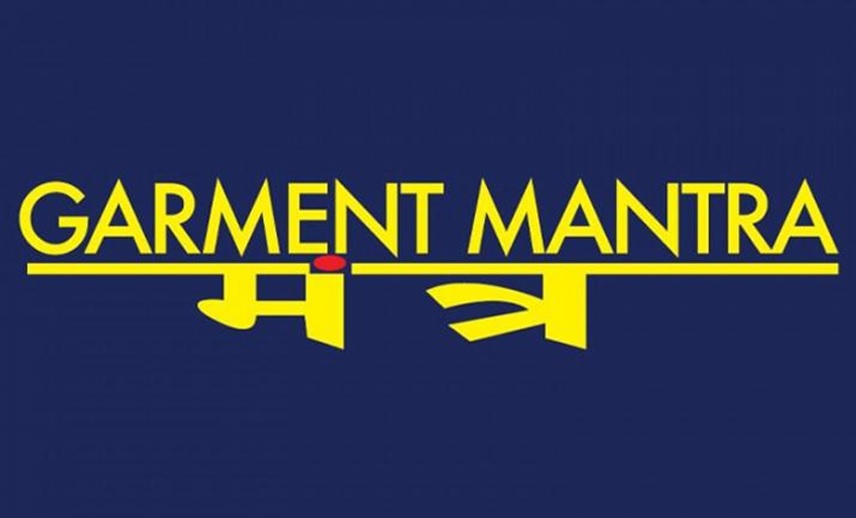 Garment Mantra to create integrated textile facility in Surat
Garment Mantra Lifestyle Ltd (erstwhile Junction Fabrics & Apparels Ltd) is planning to setup a new centralised integrated facility in Surat, Gujarat.
Garment Mantra Lifestyle Ltd (GMLL) will efficiently cover the western region and scale up the operations of Poorti (textile wholesale surplus division) and also give an impetus to Price Mantra (apparel convenience store) which will strengthen their brand visibility in the region.
The proposed integrated facility will scale up business operations and expected to add to the company's revenue in a more significant manner in the next 2 years; and further promote brand loyalty by catering to a large customer base. This facility is dedicatedly planned strategically to build and grow strong revenue models from Poorti: a textile wholesale surplus hub and gradually enhance the presence of Price Mantra: an apparel convenience store model. This facility extends up to 10,000 sq ft of area and is equipped with modern facilities to manage operations efficiently and the management expects to commence operations in this quarter i.e. Q4FY22.
Prem Aggarwal, Chairman and Managing Director, Garment Mantra Lifestyle, said that they are happy to announce the launch of their new warehouse facility in Surat, Gujarat. They are working to engage more partners from the region.
This facility will be one of the most important mile stone in the business history as GMLL sees themselves expanding their operational footprints beyond Tirupur, Tamil Nadu. He added that they would promote and uplift the business experience with all their business engagement partners and customers. They firmly believe that this model will be exemplary for the textile business community in the region and expect that they will contribute in enhancing the state welfare in a meaningful manner. They also propose to create an environment similar to Tirupur.