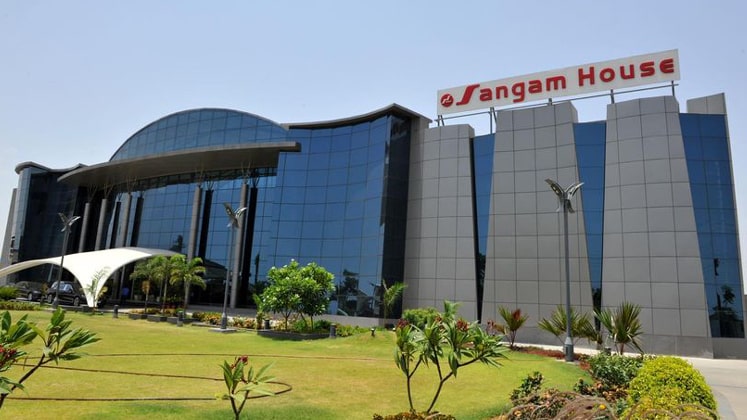 Sangam India posts 47% YoY jump in revenue in Q3 FY22
Sangam India Ltd – one of the foremost producers of PV dyed yarn and seamless apparel – has reported 483% rise in its PAT to Rs 44 crores in the quarter ended December 2021 as against Rs 7 crores in Q3 FY21. The company also recorded a 47% YoY jump in revenues at Rs 646 crores as compared to Rs 438 crores in Q3 FY21.
Total sales recorded for the 9 months period ended stands at Rs 1,691 crores with exports contributing 36% at Rs 607 crores and 64% from the domestic markets at Rs 1084 crores. With this, the company's exports have recorded an impressive jump of 114% on a YoY basis. Sangam India's EBITDA has grown from Rs 44 crores in Q3FY21 by 79% YoY to Rs 80 crores in Q3FY22. In the previous quarters, the company had approved the plan of Rs 137.25 crores brownfield expansion in the cotton yarn segment. The project implementation is on schedule and would eventually increase its cotton production capacity by 10,500 MT per annum. This would increase the company's overall cotton production to 33,500 MT per annum.
The company's board has also approved expansion plans in its cotton yarn vertical worth Rs 137.25 crores along with Rs 157 crores for an expansion project in Seamless Garments at Sangam Ventures Ltd (a wholly-owned subsidiary company).