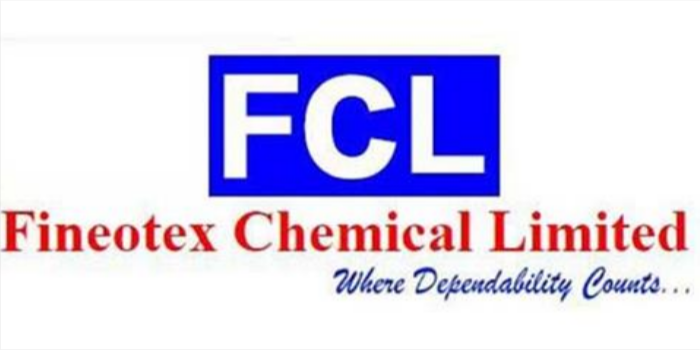 Fineotex Chemical appoints Arindam Choudhuri as CEO
Arindam Choudhuri is appointed as the new Chief Executive Officer of Fineotex Chemical. As per the chemical producer, the company will expand its offerings in terms of new products.
Mumbai
Fineotex
Chemical – the producer of textile chemicals and auxiliaries – has appointed Arindam
Choudhuri as the new Chief Executive Officer as the company expands its
offerings.
Choudhuri holds
a Bachelor of Technology degree in fibre technology and has done higher
education in Marketing Management from ICFAI, Kolkata. He has also done a
Chemical Management Professional course from NimkarTek located in Mumbai. He is
specialized in chemical compliance management.
According to the
company, Choudhuri will bring two decades of experience, deep insight, and
great leadership qualities with him. He is a known figure when it comes to
adopting sustainable practices while introducing a new product line.
According to
Sanjay Tibrewala, CFO and Executive Director, Fineotex Chemical, the new CEO has the ability to
establish good client relationships. He will also commit to the people of the
company and follow core values. This will bring a positive change in the
organisation, the CFO added.
The company
wants to explore new areas that are untapped in the growing chemical space, as
per the specialty chemical producer.
Fineotex
Chemical is one of India's leading manufacturers of specialty chemicals, which
are used mainly in industries like textile, construction, water-treatment,
fertiliser, leather and paints. It also produces adhesives used in several
industries like wood, paper etc.
Source – Money Control
Also Read:
https://indiantextilejournal.com/latest-textile-industry-news/huntsman-eriopon–e3-save-for-for-polyester-processing
https://indiantextilejournal.com/best-stories/chemical-fibre-spinneret-components-from-taiding