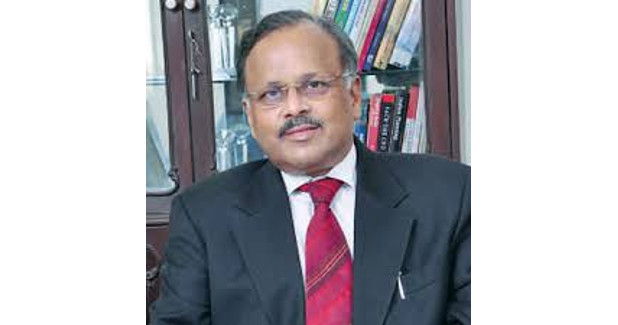 FICCI's 9th TAG at Hotel Taj on November 30
The Federation of Indian Chamber of Commerce & Industry (FICCI) is organising the 9tth edition of annual conference on textile and apparel Industry "TAG 2017" at the Hotel Taj Mahal Palace in Mumbai
The Federation of Indian Chamber of Commerce & Industry (FICCI) is organising the 9tth edition of annual conference on textile and apparel Industry "TAG 2017" at the Hotal Taj Mahal Palace in Mumbai on November 30, 2017 (Time: 9.30 am – 5.00 pm) with a focus on Fuelling Growth and Creating Employment as per following schedule.
Indian textile and apparel industry has seen considerable growth over the last decade to reach a level of $120 billion. This growth has been a result of various macro-economic factors such as growth of economy, domestic market, exports, per capita income, changing consumer preference etc. India is gradually moving towards becoming a major manufacturing and consumption hub for textile & apparel in the world. To sustain this growth, Indian textile industry needs to focus on investing in latest technologies and building required infrastructure to manufacture high quality products at large scale and to attract investments in the right areas to creating employment.
The main objective of this conference is to deliberate on creating a sustainable and innovative future for the Indian textile industry with the help of industry leaders, stakeholders and policy makers. Conference aims to identify the necessary policy measures needs to be taken up by the government to increase investments and employment in the textile sector.
The conference has attracted major business leader & professionals in the past and received a very encouraging response from Industry, government & academia for its focused approach on addressing the core issues.