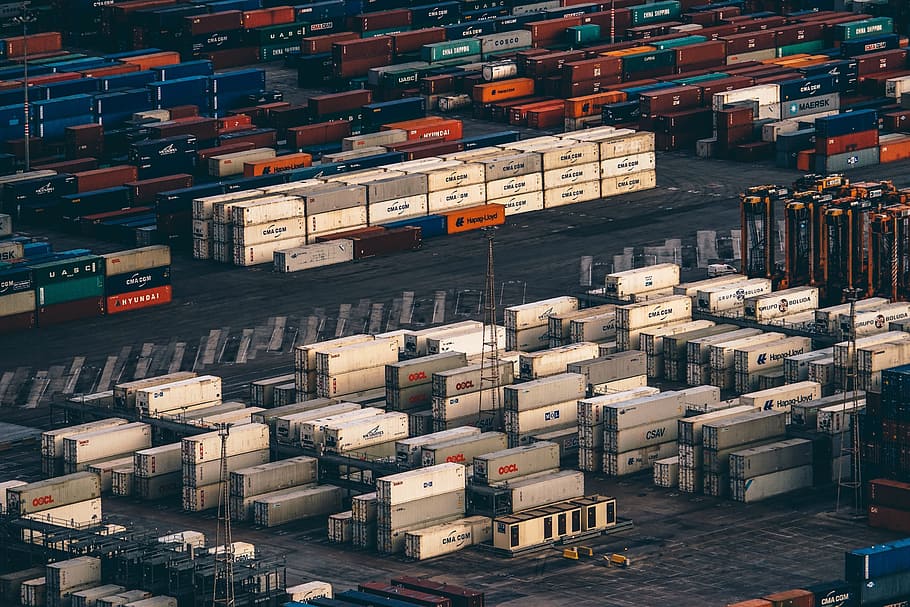 Exports of textiles and apparel drop 14%
Segment contributed 7.95 % to the export of products, down from 9.8 % in FY22.
Exports of clothing and textiles decreased 13.9% in 2022–2023 compared to the prior year.
Textiles and clothing exports totalled $ 41.3 billion in 2021–2022, or 9.79 % of all exports of goods. However, the segment only exported $ 35.5 billion worth of goods in 2022–2023, or 7.95 per cent of total exports of goods. While textile exports decreased 23.3 per cent to $ 19.3 billion last fiscal year, apparel exports increased 1.1 per cent to $ 16.1 billion from $ 16.01 billion the year before.
The import of yarn, textiles, and manufactured goods increased by 26.7 per cent.
It was an extraordinary (poor) year for cotton textiles, according to Siddhartha Rajagopal, Executive Director, Cotton Textiles Export Promotion Council. Though there is promise because cotton textile exports in March 2023 exceeded $ 1 billion. It is a positive sign, and it is hoped that the momentum will continue.
The large amount of inventory held by foreign purchasers and the high cotton prices in India last year both had an impact on exports this year. Orders to nations like Bangladesh were also impacted by the buyers' inventory. The buyers are now starting to source again for their requirements.
A solid raw material policy should exist, whether it applies to cotton or synthetic fibres. Raw materials shouldn't be subject to any limitations.
Despite the Russia-Ukraine war, weak demand in major textile importing nations, fierce rivalry from other major apparel manufacturing nations, and fluctuating raw material costs at the beginning of the year, India increased its worldwide apparel exports in 2022–2023.
News source: The Hindu