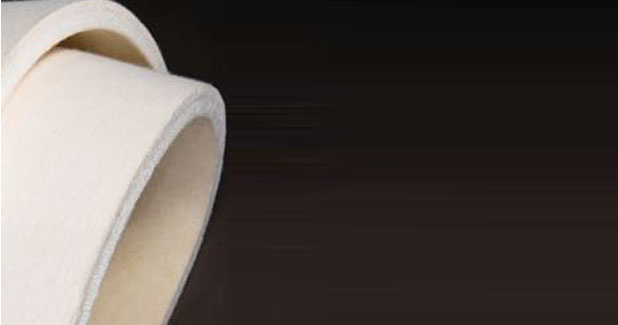 Dollfus & Muller
The Dollfus & Muller sanforizing palmer felts are ideal for denim producers. Furthermore, Dollfus & Muller manufactures durable printing dryer belt qualities
Hall – 6, Booth – D16
With over 200 years' experience, Dollfus & Muller is a leading manufacturer of endless felts and dryer belts for textile finishing and nonwovens factories:
compacting felts for knit finishing
sanforizing felts for denim and woven fabrics finishing
printing dryer belts for textile printing
sublimation blankets for transfer printing
decatising felts for wool finishing
dryer belts for thermo-bonding ovens
tensionless dryer belts for knit finishing

Dollfus & Muller has particularly improved the compacting felts for knit finishing with major evolutions. Their quality brings a special care to the fabrics thanks to its smoothest surface, they have an excellent guiding and the best compacting rate in relations with its new exclusive compacting felt design.

The Dollfus & Muller sanforizing palmer felts are ideal for denim producers. Furthermore, Dollfus & Muller manufactures durable printing dryer belt qualities. These print dryer belts are the most durable printing dryer belt specially designed for pigment printing of bed sheeting.

Dollfus & Muller has its exclusive print open mesh belt specially designed for the production of fine fabrics, scarves, flags, these belts have special non-marking surfaces which can avoid as well the particles on the back side. Dollfus & Muller has the widest range of printing dryer belts and the strongest dryer belts.