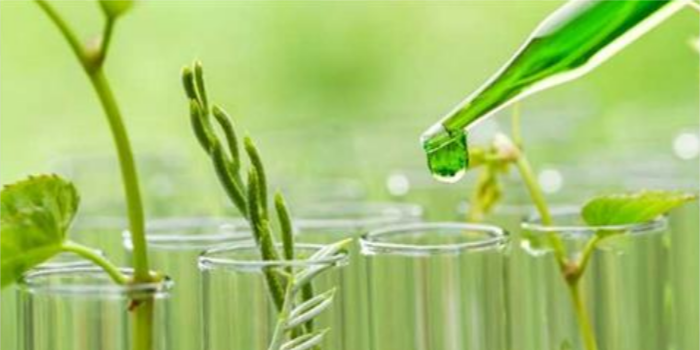 Devan Chemicals launches two bio-based textile finishes
The Belgium-based textile innovator has launched two new bio-based textile finishes, both derived from vegetable oils. These products will support the brand's circularity programme.
Ronse, Belgium
Devan Chemicals, a worldwide developer of different specialty chemicals for the textile industry, has launched two new product lines—a bio-based softener and a quick-dry finish. These products will support the brand's circularity programmes.
Both these products are derived from vegetable oils. The brand mentioned that the COVID-19 pandemic is supporting the growth of the green economy all over the world. It said that 84% of its European customers give priority to sustainability.
"We have put ourselves on a mission to be able to extend our Bio-Based range further", says Sven Ghyselinck, CEO of Devan. "We wanted to make an even bigger impact on circularity than before, therefore we looked into what fabric producers use a lot: softeners and moisture management systems. Only by focusing more on the large volume products, can we support the industry to have a bigger impact on sustainability. After the growing success of our natural antimicrobial BI-OME NTL, we are proud to now introduce our new natural Passerelle line".
The Passerelle Soft NTL is wash-durable and can be used with both natural and synthetic fibres. The bio content of the product is more than 85%.
The Passerelle Quick-Dry NTL's, also bio-based, moisture management technology helps sweat and water evaporate faster from the surface of fabrics. This technology is also more than 60% biodegradable.
Devan said it wants to take an active role in reducing the carbon footprints of the global textile industry. It further added that both these products are readily available for delivery.
Devan Chemicals was founded in 1977 and is a leading innovator in the field of performance, protection, thermoregulation, fibre and yarns, and health and wellness industries. The brand has offices in the UK, USA, and Portugal.
Source: Devan Chemicals Press Release
Image Source: Devan
Chemicals

Related Stories:
https://indiantextilejournal.com/latest-textile-industry-news/technical-textiles-is-need-of-the-hour
https://indiantextilejournal.com/latest-textile-industry-news/epson-launches-first-ever-direct-to-garment-printer-
https://indiantextilejournal.com/trade-talk/turkish-textile-will-crown-its-success-in-itm-2021