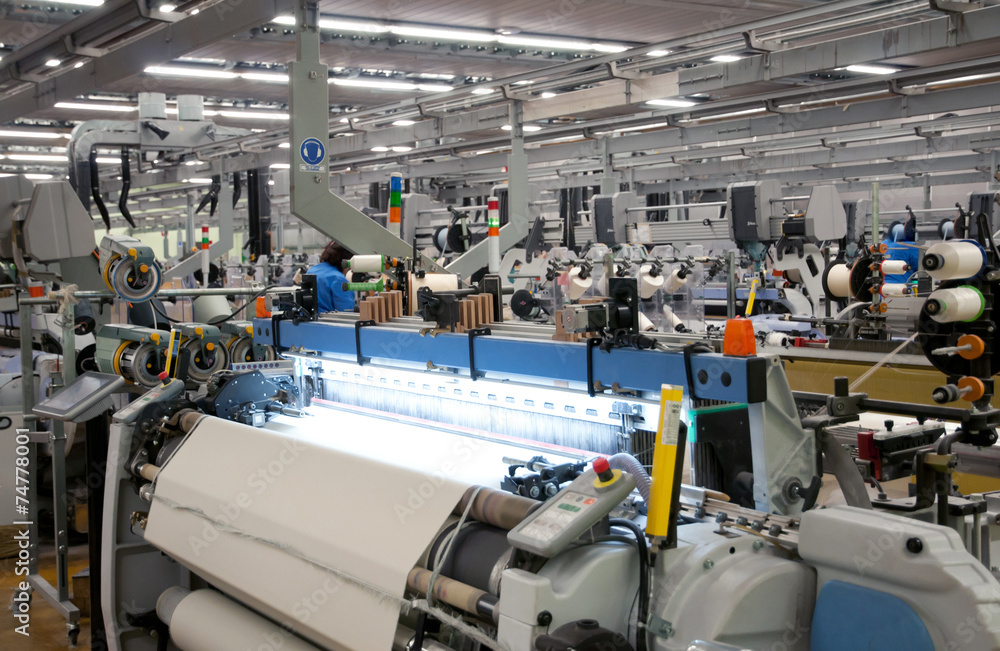 Centre issues criteria for UG and PG technical textiles degree programmes
The Ministry will provide grant of Rs 20,000 per month to each student
The central government released guidelines to enable the creation of new undergraduate and postgraduate technical textiles degree programmes as well as to update the existing conventional degree programmes with new papers on technical textiles. These programmes will be available to both private and public institutions.
According to the Textile Ministry, empaneled businesses must give B.Tech students from relevant departments/specialisations in public/private institutes an internship as part of a grant of up to Rs 20,000 per student per month under the GIST rules.
Rachna Shah, Secretary of Textiles, announced that the initiative will help in developing skilled labour, particularly engineers and professionals with industry training as well as highly skilled workers for both the manufacturing and application of technical textiles. It will also foster links between academia and business in the field of technical textiles.
With regard to undergraduate (UG) and postgraduate (PG) degree programmes, the rules address funding for the upgrading/improving of laboratory equipment, training of lab employees, and specialised training of faculty members of the relevant department/specialisation in the university/institute.
This will include both privately funded institutions with NIRF rankings and institutions receiving governmental funding. For the PG course and up to Rs 10 crore for the UG programme, funding can be provided to introduce a comprehensive course in technical textiles. A grant of up to Rs 7.5 crore may be provided for establishing one mandatory course and a few options at the UG level.
Under the flagship programme of the National Technical Textiles Mission, the Ministry of Textiles has approved two guidelines: "General Guidelines for Enabling of Academic Institutes in Technical Textiles – for Private & Public Institutes" and "General Guidelines for Grant for Internship Support in Technical Textiles (GIST)".
The Empowered Programme Committee (EPC) meeting is where the clearance was given.
The Ministry of Textiles wants to create an ecosystem for technological textiles not just in the textile industry but also in colleges of agriculture, medicine, and fashion, as well as other engineering fields including civil, mechanical, and electronics.
News source: Mint