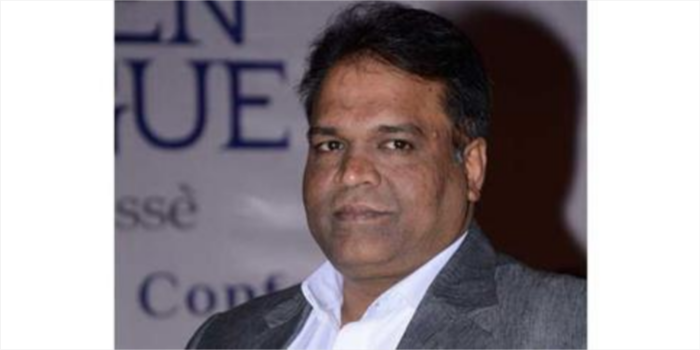 BTPL is ramping up production to meet global scale
In this interview with Rakesh Rao, Prashant Agrawal, Managing Director, BRFL Textiles, talks about how the company is strategising growth in this difficult market condition and trends in the industry
BRFL Textiles Pvt Ltd (BTPL), which is engaged in
processing a wide range of fabrics, was recently in the news for setting a new
benchmark in sustainability by introducing a new sulphur dyeing process by continuous
dyeing method that does not require water. BTPL was formed as a separate entity
in August 2020 as part of a restructuring process undertaken by Bombay Rayon
Fashions Ltd, in which it hived-off its Yarn Dyeing & Fabric Processing
units located in Tarapur into BTPL. In this interview with Rakesh Rao, Prashant
Agrawal, Managing Director, BRFL Textiles, talks about how the company is strategising growth in this difficult
market condition and trends in the industry.
How do you see
the performance of BRFL Textiles Pvt Ltd since it was established as a separate
entity in August 2020?
BRFL
Textiles Pvt Ltd (BTPL) was set up as a new entity in August 2020. However,
this shell company acquired the Tarapur fabric processing business from its
parent entity only in Nov-Dec 2020 on a slum sale basis along with all
associated brands, employees, assets, etc. BTPL then raised private equity
funding, which came in only in the last week of December 2020. Since the
funding, in just three months of operations, the company has ramped up its
production significantly to reach 40% utilisation levels, despite these tough
market conditions. We have brought new talent across departments, initiated
various measures to be prepared for our next stage of growth and have far
exceeded our internally set financial budgets for this period.
CATEGORIES Interviews & Opinions