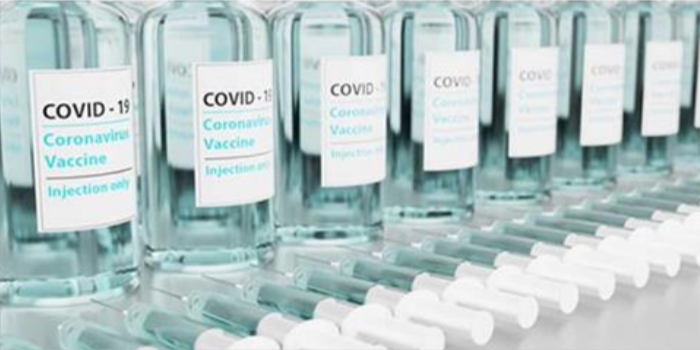 AEPC encourages textile exporters to vaccinate workers
As a way of supporting India's vaccination drive, the Apparel Export Promotion Council (AEPC) has requested that exporters take up the task of vaccinating all their workers after following the necessary protocols.
New Delhi
On instruction from the Textiles Minister, the
Apparel Export Promotion Council (AEPC) has asked 8000+ exporters in the
country to take up the process of getting all their workers vaccinated. It has
also asked these industries to use their CSR funds to set up temporary COVID
care facilities and makeshift hospital settings.
The chairman of AEPC proposed this resolution
in the executive committee meeting held last Friday after having a virtual
meeting with Smriti Zubin Irani, Textiles Minister of India. Dr A Shaktivel,
Chairman, AEPC, mentioned that the council wants to
support the vaccination drive of the government of India and added that these
industries will be able to procure vaccine doses from the manufacturers
directly.
It is to be noted that the industries will have
to follow all basic protocols needed for vaccination, including registering on
the CoWIN platform, AEFI reporting, and following other government guidelines
for the vaccination program.
Source: KNN India
Image Source: Pixabay

Related Stories:
https://indiantextilejournal.com/latest-textile-industry-news/face-masks-critical-till-herd-immunity-is-reached
https://indiantextilejournal.com/latest-textile-industry-news/mmf-prices-to-remain-volatile-in-fy22–ind-ra