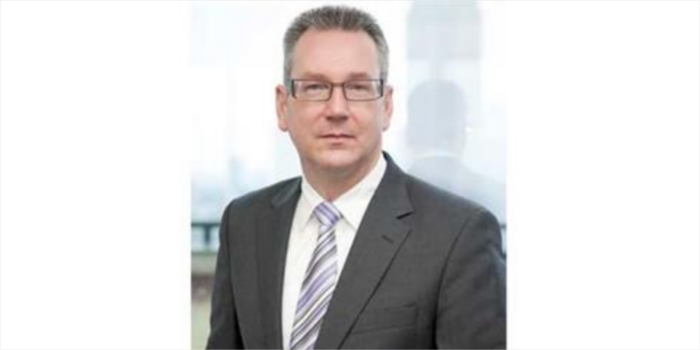 Will the sun shine on India's technical textile sector?
India's technical textile industry, still in its nascent stage, is witnessing growing domestic as well as global demand. Can increasing disposable incomes, growing investment, and the government's power boost turn this into a $5 trillion economy in the next few years?
The technical textiles industry world over is growing apace. The global technical textile market is expected to grow from $177 billion in 2018 to $220 billion by 2022 with CAGR of 5.8 per cent, as per a textile ministry report. The US occupies leading position for being the largest manufacturer and consumer globally, followed by Europe, China and Japan. India's share to the world technical textile market is only about 6 per cent.
India might be the world's second largest producer of textiles and apparels, but it has a lot of ground to uncover in the technical textiles realm. Imports still dominate the Indian technical textiles market. But increasing investments, growing domestic consumption and high-level government interventions hold the potential to change the tides for the Indian technical textiles.
Status quo of the Indian market
The demand for technical textiles is led by the development of large-scale industrialisation especially in developing countries like India. This is a huge factor responsible for the growth of this industry. Besides this, increasing disposable incomes, growing end-user industries like automobile, meditech, and infrastructure, increasing awareness about hygiene and sanitation, and consistently growing government support make the market for technical textiles extremely conducive.
According to Michael Jaenecke, Director, Technical Textiles & Textile Processing, Messe Frankfurt Exhibition, said, "Gujarat is a key player with 800 technical textile units and a contribution of more than 25 per cent to the national technical textile business. In terms of meditech, geotech, sportech and nonwovens, Tamil Nadu is a fast growing market and its commitment to development of textile parks in the state dedicated exclusively to technical textile is a further testament to its potential. Apart from that, Maharashtra, Telangana (Warangal textile park) and Punjab hold strong significance due to their individual areas of focus on agrotech, mobitech and protech, defense industries, protech and indutech products."
The export market is flourishing too and shows plenty scope for improvement. According to a Baseline report, India's expot of technical textiles for 2018-19 was Rs 14,013 crore. The trade deficit, in this sector, decreased from Rs 1,100 crore (Jan-June) in 2018 to Rs 523 crore in (Jan-June) 2019. Shujaul Rehman, CEO, Garware Technical Fibres, informed that, "We approximately export 55 per cent of our total production. The rest 45 per cent is for the domestic market."
Speaking on the prevailing market conditions, Rehman, shared," Despite the economic slump and the overall demand for textiles going down because of the COVID-19 pandemic, the sector remains the second largest employer in India. While the technical textiles industry is at a nascent stage in India, it holds vast potential for growth. With the government's aim to create world class infrastructure in the country, in addition to the implementation of several policies and schemes to boost the textile sector. In India, the market is estimated at $19 billion, growing at a CAGR of 12 per cent over the past five years. It contributes to about 0.7 per cent to India's GDP and accounts for approximately 13 per cent of India's total textile and apparel market. According to the baseline of ministry of textiles survey India's technical textiles market shows a growth of 20 per cent from $16.6 billion in 2017-18 to $28.7 billion in 2020-21. In terms of exports, in 2018-19, India exported an estimated $1.9 billion of technical textiles, with exports growing at a CAGR of 4 per cent over the past four years."
CATEGORIES Sustainability