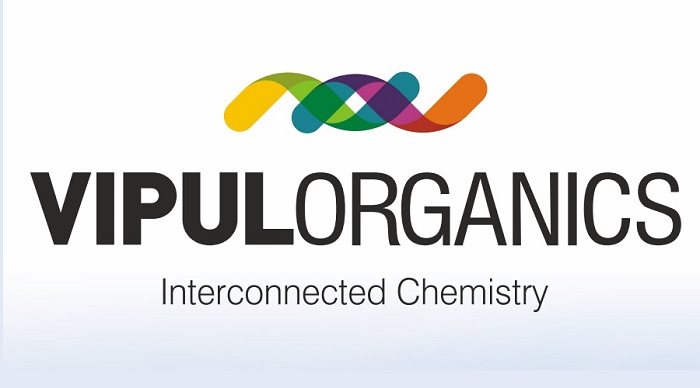 Vipul Organics announces Q2 results for FY 2022-2023
Revenues Y-o-Y up by 17.88 per cent. Half Year ended 30th September up by 16.88  per cent.
Vipul Organics, the Specialty Chemicals company in the pigments and dyes segment, announced their Quarter 2 results for FY 2022-23.
Total Revenues in Q2 of 2022-23 stood at Rs 3,684.22 lakh, up 17.88 per cent from Q2 of 2021-22. Total Revenues in half year ended 30th September 2022 stood at Rs 7,477.60, up 16.88 per cent from the half year ended on 30th September 2021. PAT stood at Rs 42.10 lakh on a standalone basis and Rs 41.71 Lakh on a consolidated basis
Commenting on the results, Vipul Shah, Managing Director, Vipul Organics, said, "The Global Macro Economic environment continues to be challenging and has been impacting our topline. We have been trying to deleverage ourselves by increasing focus on Indian business. To this effect we have been strengthening our team size across domains and this is also reflected in the increase in our employee costs. The input costs remain high for which we are in the process of backward integration. The beneficial results of these steps should start reflecting in the near future. We are confident that we are on the right track for growth"
About Vipul Organics
Vipul Organics Limited is a Specialty Chemicals company in the Pigments and Dyes segment. Today, it is amongst the foremost manufacturers of Pigments, Dyestuff, Lake Colours and Pigment Intermediaries / Fast Salts in the country. It has 3 manufacturing facilities spread across Maharashtra and has global footprint in over 50 countries. Vipul Organics ended the financial year 2021-22 with revenues of Rs135 crore, marking a robust 13 per cent + growth over the previous financial year.