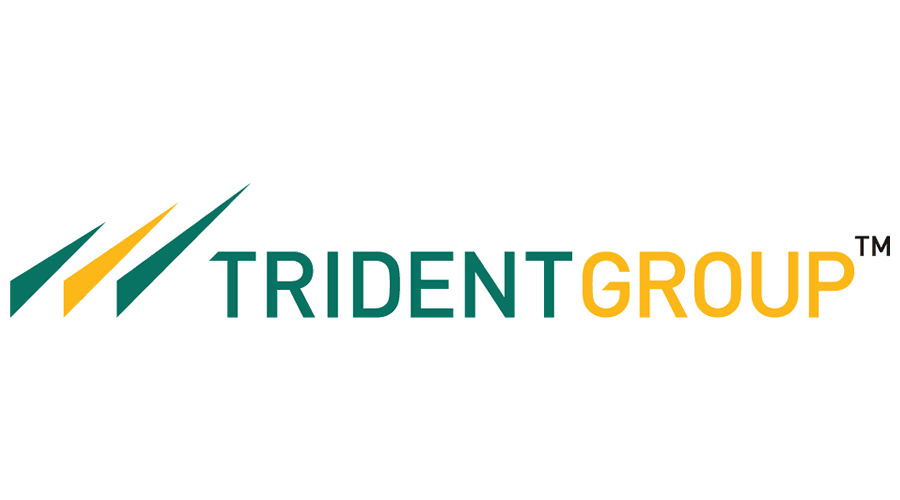 Trident participates at 21st edition of YARNEX event in Mumbai
The stall theme at the event was capturing the essence of a yarn which is omni present in everyone's life.
Trident participated in the Mumbai edition of YARNEX exhibition to showcase its wide range of dyed & melange yarns through brands under Trident's umbrella. Some of the brands showcased at the event included names such as Marcon, Delight, Premia, Marvella, Endure and Epitome.
Having emerged as India's leading event in the fibres and yarns space, YARNEX – India International Yarn Exhibition opened its door at the Bombay Exhibition Centre, Mumbai, from May 5-7, 2022, thereby serving the sourcing requirements of the textile value chain in the western region of the country. Being facilitated after a three-year gap due to COVID, the event once again brought together manufacturers and suppliers of Fibres, Yarns and related Services to showcase their merchandise to buyers from across the world.
Trident's stall theme at the event was "Jeevan Ka Taana Baana" capturing the essence of a yarn which is omni present in everyone's life. Apart from product exhibition, Trident leverage the opportunity to thank its business partners i.e. suppliers and patrons who stood by the Organisation during testing times and will work on meeting the requirements of the customers in today's dynamic scenario.
Trident Yarn started off in the year 1993, in Punjab, with a modest beginning of 17,280 spindles. Today, Trident has emerged as one of the eminent manufacturers and suppliers on high performance knitting and weaving yarn. With its state-of-the-art technology and then manufacturing units, the company constantly innovates to enhance its product portfolio. Company's current production capacity is 390 Metric tonne per day.