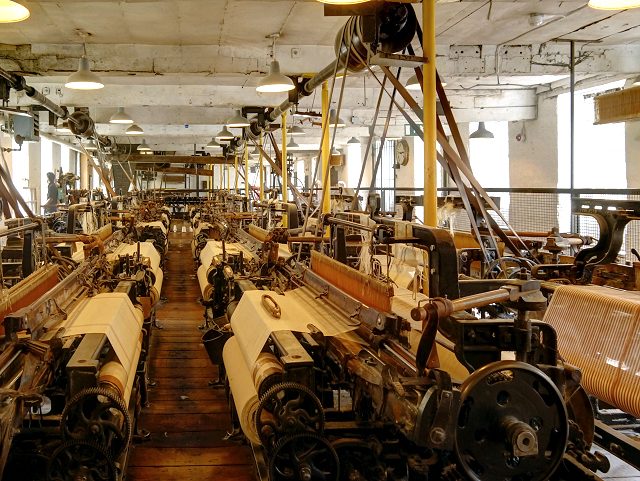 This is precisely not in my backyard syndrome!
When we are talking about 'Make in India', the approach of the Government and the Industry (textile & machinery) should be holistic, says Sachin Arora.
The same textile industry (Weaving) wanted duty free import of weaving looms and got it as per Custom's revised notification on September 5, 2023, giving reason that they needed to be competitive in the global market. During deliberations with the Government some of the textile associations even went ahead demanding the same for second hand machine imports as well, but thankfully it didn't happen.
That decision was so ironic that for the last several years the Indian Textile Engineering industry (TEI) was demanding that the concessional import duty of 5 per cent should be increased to eliminate the 'Inverted Duty Structure', as the raw material/ component/ accessories import was 7.5 per cent. It was a moment of elation, when the Finance Minister announced in its budget 2023-24 on February 1, 2023 that the import duty was increased from 5 per cent to 7.5 per cent. But within two months due to pressure from the textile industry lobby, that decision was changed on March 29, 2023, and the import duty was reduced to 0 per cent (Not even 5 per cent back to its original concessional duty). With some technical revision, the same was put forth on September 5, 2023, without addressing the concerns of the Indian TEI.
During those interactions when the Indian machinery manufacturers countered about such a decision and their fate, it was said that the textile machinery import threshold isn't sufficient enough. The export of textile fabric and garments would be able to overcome that loss, and as a nation we should think, not just as a small industry segment.
Looking at these fabric import figures now, it seems that the garment manufacturers are doing the same thing to the weaving industry.
Who knows if the end consumer via 'retailers' also starts doing the same for importing 'readymade garments (RMG)'. We are hearing news that it's happening already from Bangladesh due to their exports getting hit in Europe and Americas.
It's a vicious cycle that needs to end from the beginning. When we are talking about 'Make in India', the approach of the Government and the Industry (textile & machinery) should be holistic. One cannot take piecemeal decisions to suit just one segment of the industry by its sheer weight, but as a whole industry.
Yesterday, it was 'Textile Machinery Manufacturers' turn', today its 'Weaver's turn, and tomorrow it will be for 'RMG's turn. It's a domino effect that needs to end, if 'Make in India' is to succeed.
About the author: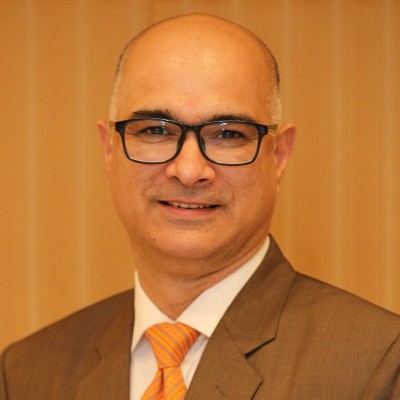 Sachin Arora is currently the Executive Director of Textile Machinery Manufacturers' Association (India) (TMMA), a premier industry association representing the interest of the textile machinery manufacturers in India. His more than 18 years of experience in resource fundraising, issues-based campaigning, government liaising, and formulating industrial policies & organisational strategies have helped him grow as a professional services expert.