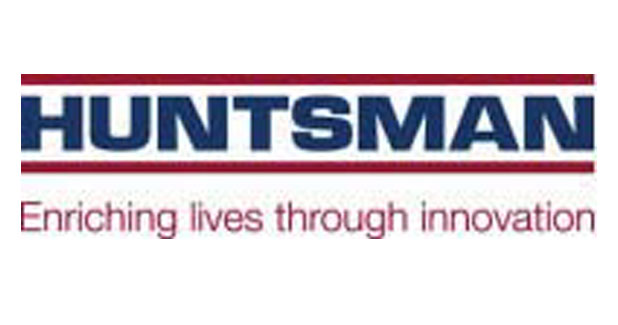 TexMin clears 51 handloom projects in Chhattisgarh
The Indian Textiles Ministry has received 56 proposals during the last three to four years from Chhattisgarh Government under the National Handloom Development Programme (NHDP) out of which 51 were approved with a projected cost of Rs 17 million
The Indian Textiles Ministry has received 56 proposals during the last three to four years from Chhattisgarh Government under the National Handloom Development Programme (NHDP) out of which 51 were approved with a projected cost of Rs 17 million. Around 940 weavers in the state benefited under the Integrated Handloom Development Programme during 2016-17.
Under the Prime Minister Employment Generation Programme (PMEGP), 8,500 persons were provided employment in Chhattisgarh in the textile sector during the past eight years. Under PMEGP, sponsored by the Khadi and Village Industries Commission (KVIC), projects costing up to Rs 2 million is sanctioned for setting up of cottage industry. The loan availed from the bank has to be returned over a period of seven years. Around 119 cottage industry units were established in the state with an investment of Rs 17 million under PMEGP during 2015-16.
The Chhattisgarh Khadi and Gramodhyog Board runs the project in Chhattisgarh.