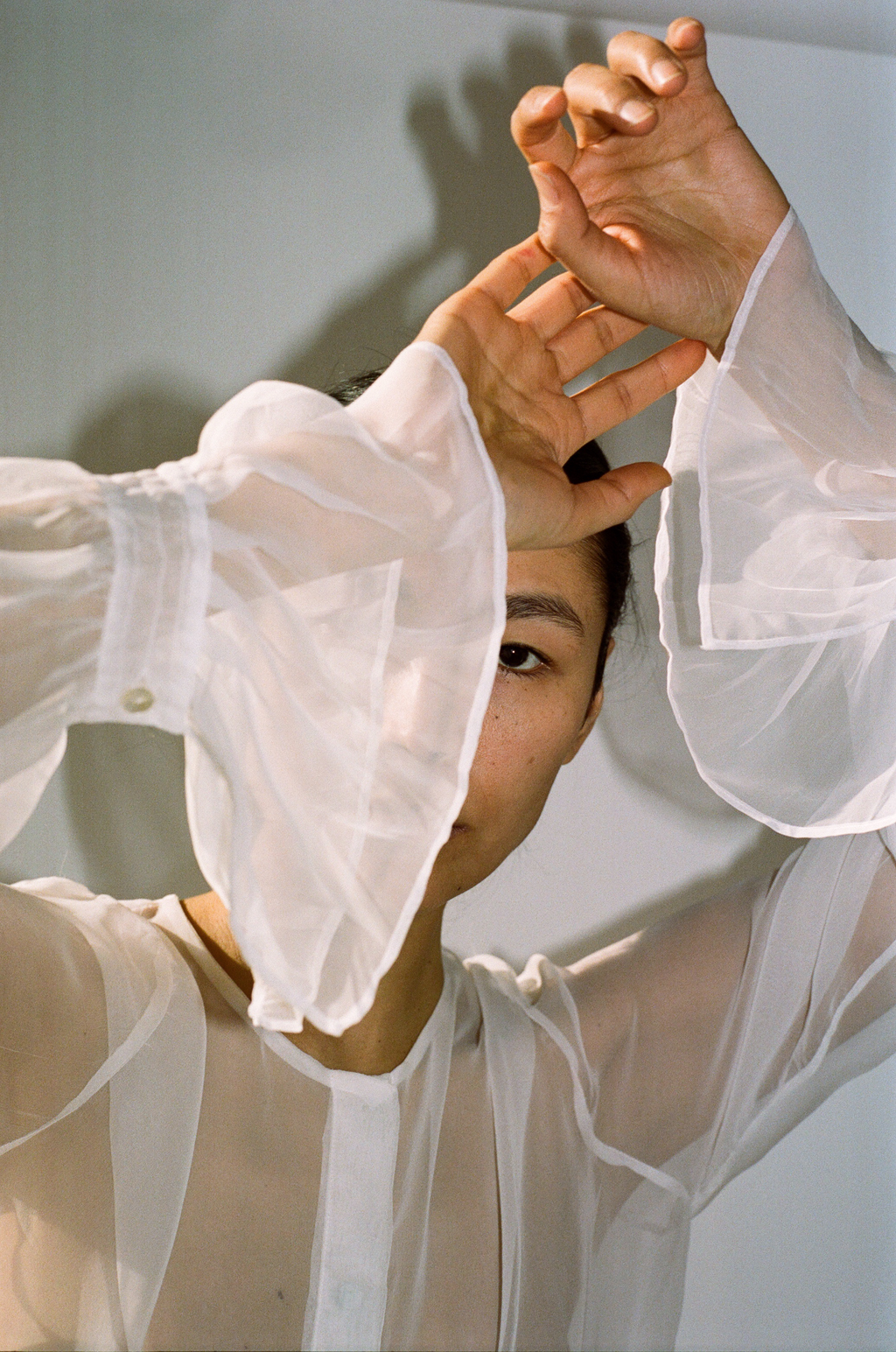 Tencel Luxe on track to achieve strong growth in 2022
Greater business opportunity for the company as premium fashion brands extend use of eco-friendly materials.
Tencel Luxe, the unique brand of lyocell filament yarn under Lenzing's textile specialty brand, achieved a 2021 sales growth of 5 times the volume in 2020 and is on track to increase its existing production capacity by 25% in 2022 to cater to growing demand. As premium brands are increasingly introducing eco-friendly collections, it presents an area of opportunity for Tencel Luxe to expand its footprint. The luxury sector, which is currently undergoing a sustainability evolution, is also poised to achieve a sustained growth of 6 to 8% annually . Companies, especially those in the luxury and high-end fashion industry, are sourcing green solutions to reshape their value chains – and selecting Tencel Luxe as a highly versatile new generation solution.
"We are seeing a significant shift towards sustainability in the luxury and premium industry, largely driven by the younger generation who are greatly concerned with the future of our planet," said Vineet Singhal, Vice President Global Business Unit Noble Fibres at Lenzing AG. "As a result of this rising consumer demand, the Tencel Luxe brand is looking to expand its footprint even further in haute couture, bridalwear, ready-to-wear, denim, activewear, traditional wear, intimate, and red-carpet fashion segments. We experienced strong sales growth in 2021 and are continuing this momentum into the second half of 2022, with the help of our valued partners."
Through material and technological innovations, along with co-branding partnerships, Tencel Luxe is able to bring the high-end fashion market a sustainably produced and biodegradable alternative that follows the cycle "From Nature to Skin to Nature".
Diversifying growth with multi-dimensional partnerships
Tencel Luxe targets all corners of the luxury and premium market to facilitate co-branding opportunities, bringing TENCEL Lyocell filament yarn to public figures and runways. It has repeatedly appeared in collections by renowned designers such as Italian sustainability ambassador Flavia La Rocca, multi-disciplinary artist Osman Yousefzada at London Fashion Week and eco-couture house Peet Dullaert, which recently celebrated its 10th anniversary during Paris Couture Week.
In the pipeline for this year, Tencel Luxe will continue its collaborations with Dutch cult design duo Viktor & Rolf, who are using exclusive Tencel Luxe fabric developments for their haute couture and bridal collections, conscious luxury brand Bav Tailor, and Vogue UK's "One to Watch" Anciela, whilst expanding its partnership portfolio through collaborations with brands including Deepika Govind, Taneira and Safaa.
Tencel Luxe will also be showcased in exciting new collaborations with Patrick Mcdowell at London Fashion Week 2022 and LVMH Prize finalist Róisín Pierce at Paris Fashion Week 2022.
Tencel Luxe symbolises our mission to embed sustainability in the premium and luxury sector through our pursuit of exceptional quality and deep respect for nature," added Vineet. "We are thrilled that more designers and brands are recognising the versatility of TENCEL LUXE as a blending partner of various noble fibres and incorporating it in their collections globally, especially as we expand our scope to cover activewear and premium wear."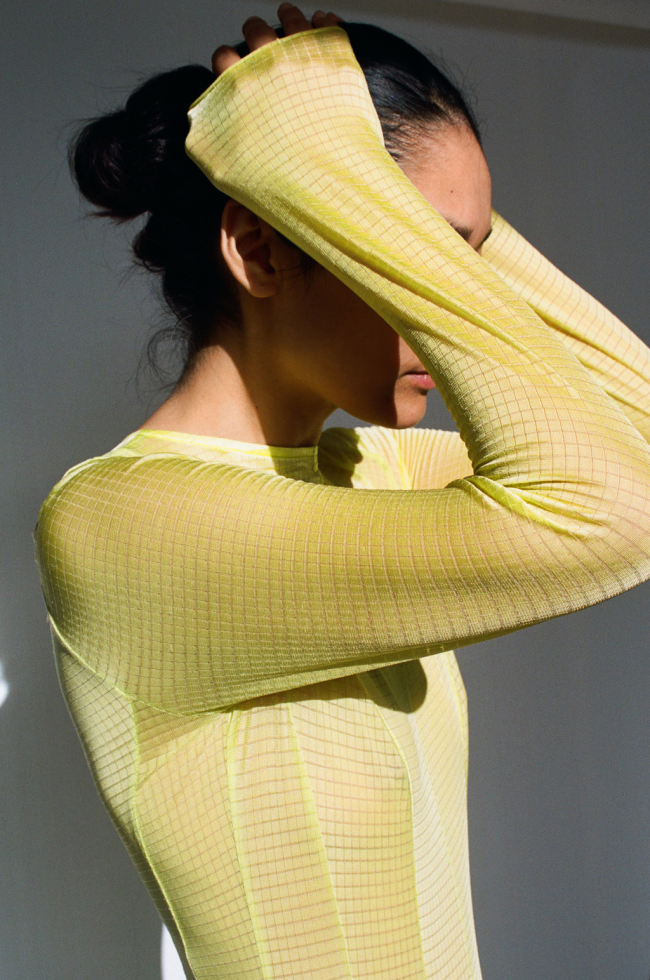 About Tencel Luxe
Tencel Luxe branded lyocell filament yarn is derived from wood grown in renewable, sustainably managed forests, in line with the stringent guidelines of the Lenzing Wood and Pulp Policy. The silk-like continuous filament yarn is produced in an environmentally sound closed-loop process that recycles process water and reuses the solvent at a recovery rate of more than 99%.
Registered with The Vegan Society, Tencel Luxe filament yarn offers with its luxurious touch a botanic, biodegradable alternative to silk.
Fabrics containing Tencel Luxe filaments drape beautifully while offering natural comfort. Created to be versatile, Tencel Luxe filaments can be made from 100% Tencel Luxe and also blend superbly with other noble filaments and fibers such as silk, cashmere, linen or wool.
Tencel Luxe is a unique filament yarn created for the high-end fashion market under Tencel, the textile specialty brand of The Lenzing Group.
About the Lenzing Group
The Lenzing Group stands for ecologically responsible production of specialty fibres made from the renewable raw material wood. As an innovation leader, Lenzing is a partner of global textile and nonwoven manufacturers and drives many new technological developments.
The Lenzing Group's high-quality fibers form the basis for a variety of textile applications ranging from elegant clothing to versatile denims and high-performance sports clothing. Due to their consistent high quality, their biodegradability and compostability Lenzing fibres are also highly suitable for hygiene products and agricultural applications.
The business model of the Lenzing Group goes far beyond that of a traditional fiber producer. Together with its customers and partners, Lenzing develops innovative products along the value chain, creating added value for consumers. The Lenzing Group strives for the efficient utilization and processing of all raw materials and offers solutions to help redirect the textile sector towards a closed-loop economy. In order to reduce the speed of global warming and to accomplish the targets of the Paris Climate Agreement and the "Green Deal" of the EU Commission, Lenzing has a clear vision: namely to make a zero-carbon future come true.