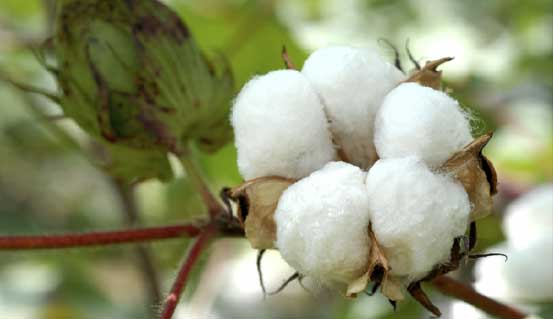 Syngenta to facilitate sustainable growth in cotton
Syngenta Group China, one of the four major business units of Syngenta Group – the global seeds, crop protection and nutrition product manufacturer, pledged to work with more global and domestic partners to facilitate the sustainable growth of China's cotton and textile industries in the coming years, said its executives.

The company and its partners such as Solidaridad, a Netherlands-based international NGO, have joined forces to launch a new project to solve the practical issues faced in industrial development, improve the production efficiency of cotton and other crops, improve the income of farmers, protect the ecological environment, and promote rural revitalization.

Sustainability has long been an important part of Syngenta Group China's core values. The company is eager to protect the natural environment and ensure ecological safety and provide scientific sustainable development solutions, he said during the 2022 Sustainable Cotton Development Forum held in Beijing recently.